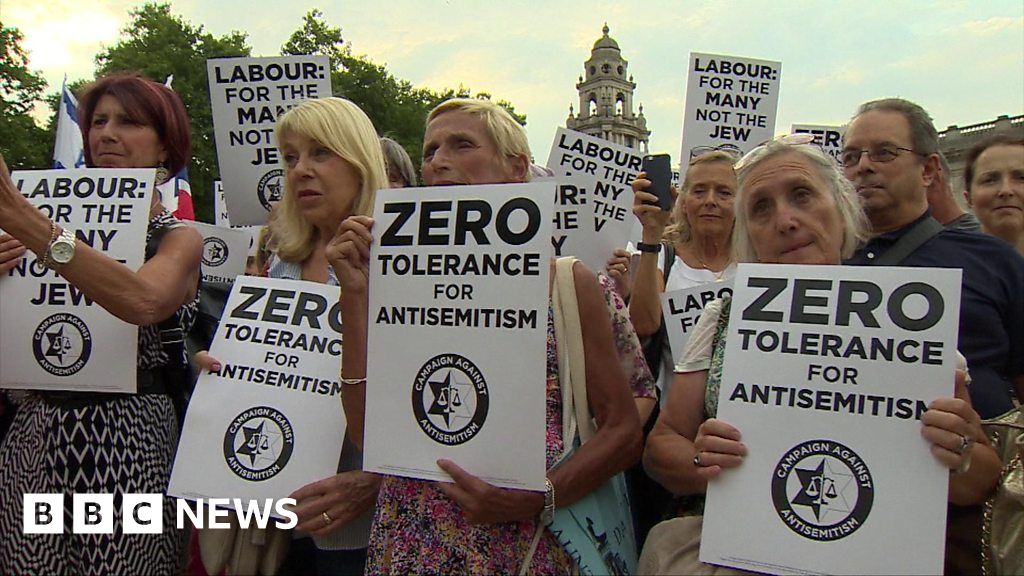 As Labour's annual conference takes place in Liverpool, debate is continuing over a number of issues.
At the forefront is how the party has tackled anti-Semitism, an expected move to make it easier for sitting MPs to be deselected, and the possibility of some MPs leaving to form a new party.
The Victoria Derbyshire programme hears from some of those at the heart of a divided party.
Watch the BBC's Victoria Derbyshire programme on weekdays between 09:00 and 11:00 BST on BBC Two and the BBC News Channel in the UK and on iPlayer afterwards.