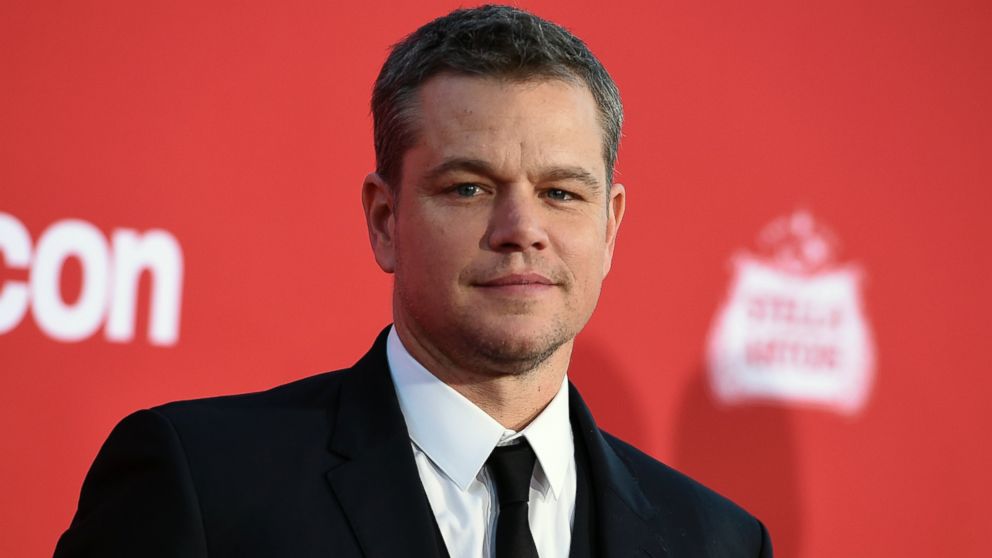 Matt Damon was the latest A-lister to join "Saturday Night Live" as he guest starred as a very — very — angry Brett Kavanaugh in the season premiere's cold open.
Damon played Kavanaugh in a sketch parodying the Supreme Court nominee hearings from Thursday, when the judge sternly denied accusations of sexual assault by Dr. Christine Blasey Ford. Kavanaugh received a fair share of criticism for his emotional — sometimes yelling, sometimes crying — testimony.
Damon emerged to cheers from the crowd as he took his seat at the table and was asked if he was ready to start.
"Oh hell yeah," Damon's Kavanaugh said. "I'll tell you this — I'm gonna start at an 11 and I'm gonna take it to a 15 real quick."
He did take it to 15 "real quick" as he shouted about the conspiracy attacking him and guzzled water.
"I'm here tonight because of a shame, a political con job orchestrated by the Clintons, George Soros — Kathy Griffin!"
"The monsters on this committee make me want to puke, and not from beer," he added.
The crowd groaned as Damon's Kavanaugh uttered the line, "I'm not backing down bitches, I don't know the meaning of the word 'stop.'"
Former cast member Rachel Dratch made a cameo as Sen. Amy Klobuchar, who Kavanaugh confronted at the hearing Thursday, responding to a question about whether he'd blacked out with "Have you?"
"Did you ever drink too much beer?" Dratch asked.
"You mean was I cool? Yeah," Damon's Kavanaugh responded.
The sketch followed close to the actual hearing. Aidy Bryant played prosecutor Rachel Mitchell and was constantly cut off by the committee. Of course, a few off-color additions were made by the "SNL" writers.
"I was the proudest, drunkest virgin you've ever seen," Damon said at one point.
Before introducing the show with its standard "Live from New York…" line, Damon's Kavanaugh shotgunned a beer and offered one final warning.
"If you think I'm angry now, just wait until I get on the Supreme Court, because then you're all gonna pay."