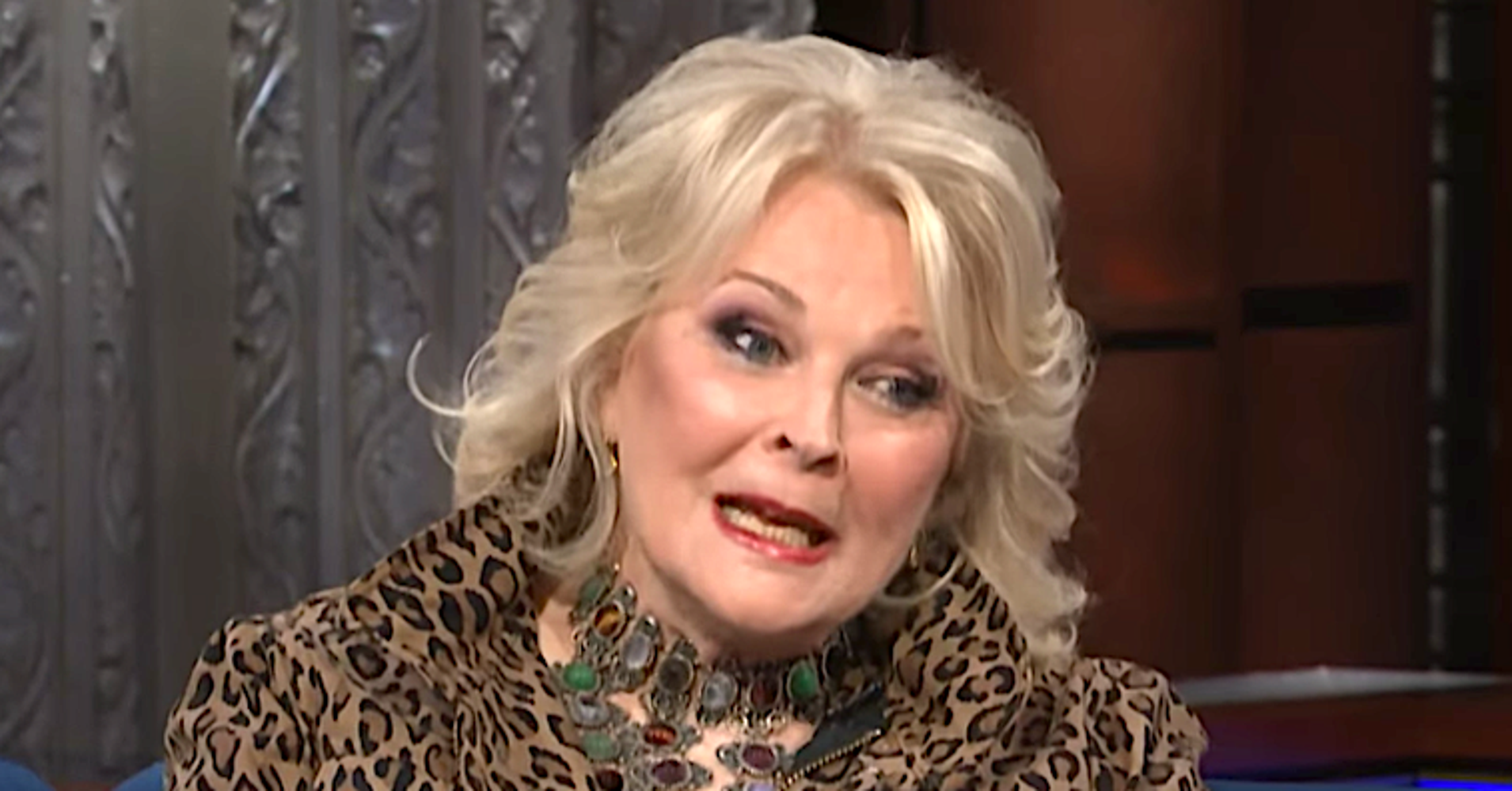 Who would have loved to be a fly on the wall for this encounter of yore?
"I was very young," said the 72-year-old actress, who stars in the "Murphy Brown" revival. "I was about 18 and ― Trump and I are about the same age, or as he would point out, I'm about six months older. And it was when I was at Penn."
(Bergen is actually a little more than a month older than Trump, but close enough.)
Colbert broached the subject by noting that her character Murphy once went out with Trump, then asked if Bergen herself had done so.
"I was home very early," she recalled.
Color the outing … burgundy?
"I might have invented this because it's so perfect, but I think he was wearing a burgundy suit with a burgundy vest and a burgundy patent leather boots and was in a burgundy limousine," she said. "And so it was kind of a symphony of burgundy."
In a previous interview, Bergen had called the date "a dud" and said that she was home by 9 p.m., so her memory is still serving her well on that front.
The date discussion begins at the 2:10 mark above. Then stick around for Bergen's story about her date with Henry Kissinger.