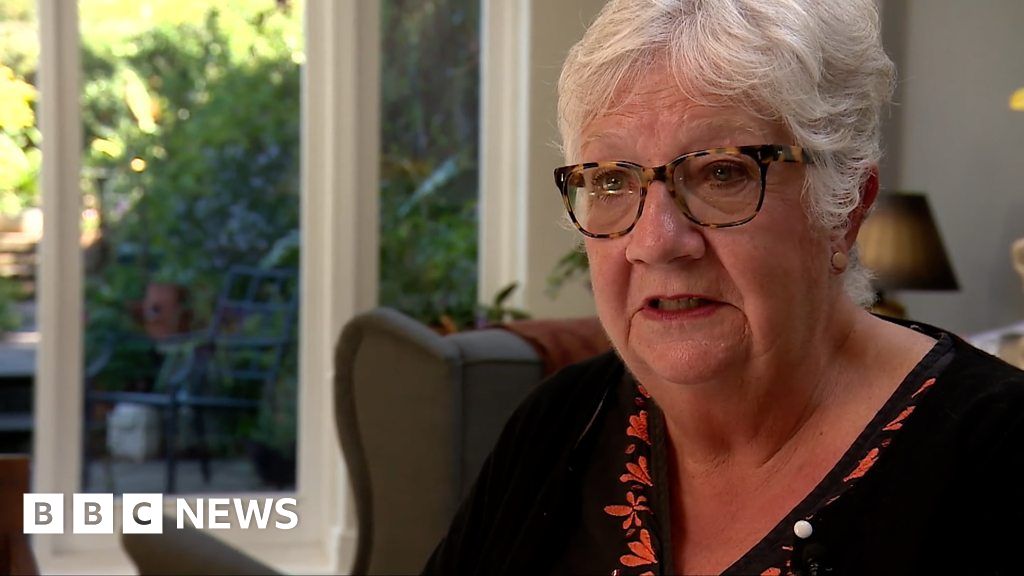 A public inquiry is starting into the contaminated blood scandal that left nearly 3,000 people dead – including Barbara Scott's husband.
Thousands of NHS patients were given blood products infected with hepatitis and HIV during the 1970s and 1980s.
Barbara's husband, Robert, was a haemophiliac. He died in 1993 after contracting HIV and hepatitis C from contaminated blood.