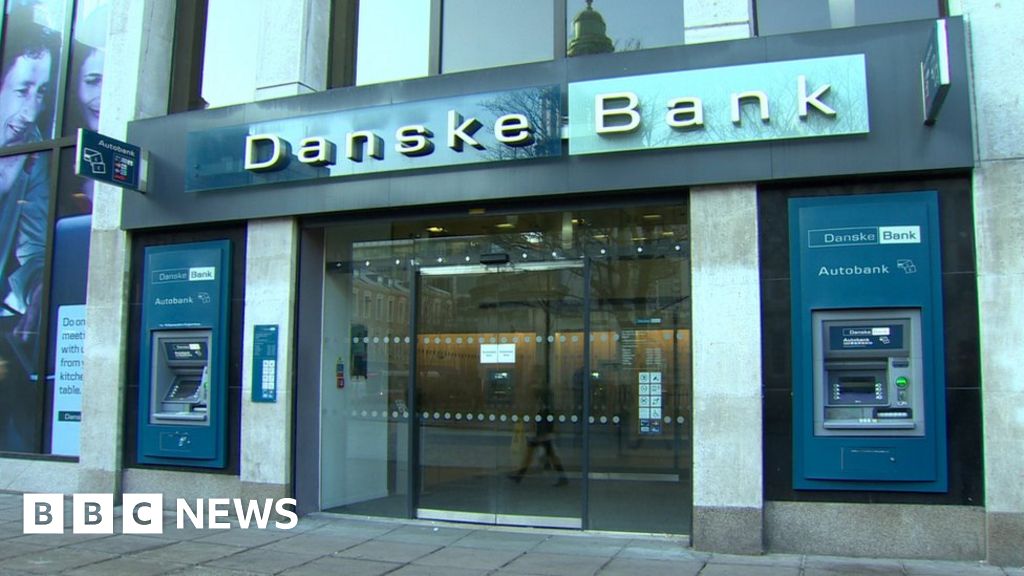 The chief executive of Danske Bank, Thomas Borgen, has resigned.
He stepped down after the bank found "indications" that its Estonian branch was used for money-laundering purposes.
Mr Borgen said it was clear that Danske Bank had failed to live up to its responsibility and he regretted this.
"Even though the investigation conducted by the external law firm concludes that I have lived up to my legal obligations, I believe that it is best for all parties that I resign."
The Danish bank said it was unable to determine how much money was believed to have been laundered through its Estonian branch between 2007 and 2015.
The branch's handling of Russian and ex-Soviet money has also been the focus of an inquiry in Estonia itself.
Shares in Danske fell more than 4% in Copenhagen following Mr Borgen's resignation and a lowering of its outlook for the full year.