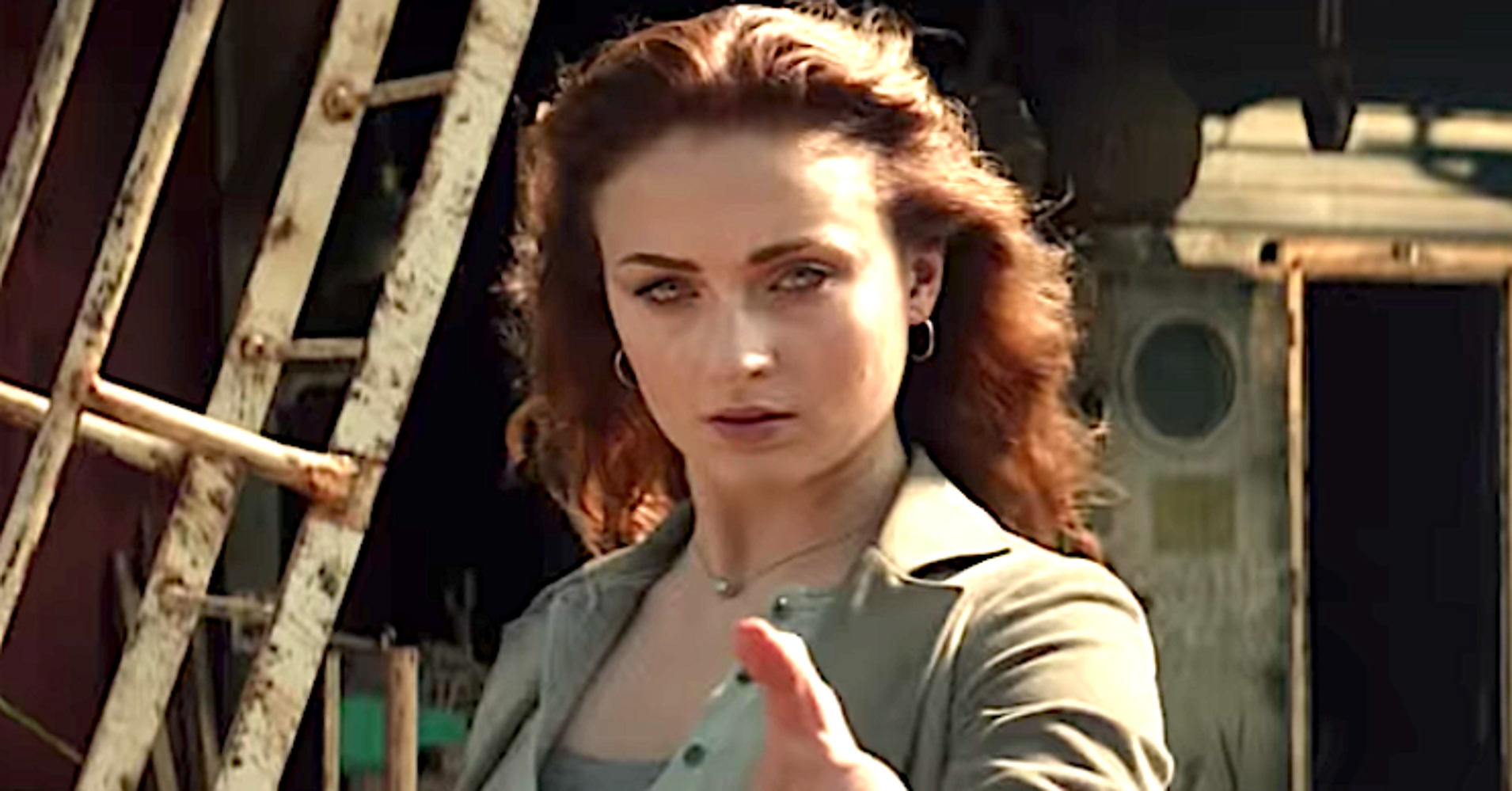 "Game of Thrones" actress Sophie Turner looks more than up to the task of playing the formidable Jean Grey in the "Dark Phoenix" trailer released Wednesday.
The preview for the "X-Men" sequel quickly covers Jean's tormented transformation into the titular force that threatens her fellow mutants and more in the Marvel saga.
A cover of the song "The End" by The Doors to introduce the clip doesn't provide the most reassuring tone, so we'll be sweating out the outcome until the Feb. 14 release.