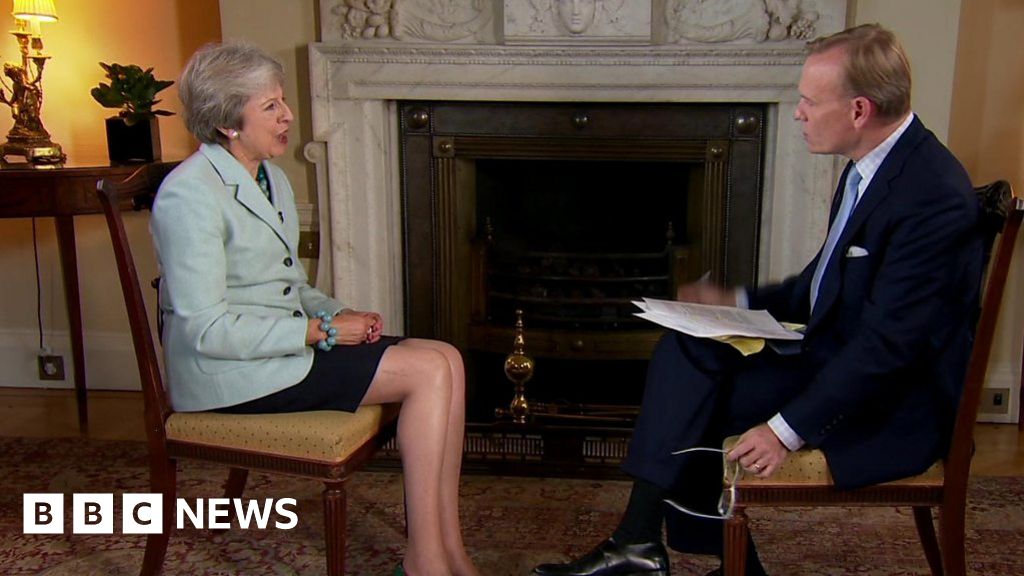 The UK and US have a special relationship which means its leaders can have "frank and open discussions" says Theresa May.
She was speaking to CBS This Morning's John Dickerson, before her Downing Street statement on Friday about Brexit talks.
Mrs May was asked about UK policy towards the USA, Russia and Iran and was pressed on whether she trusted President Donald Trump.