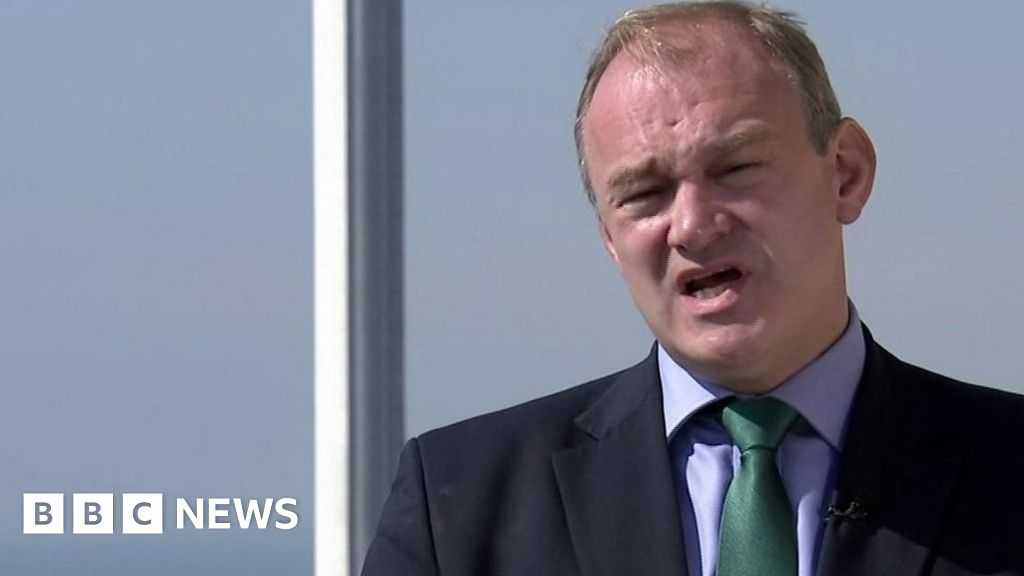 Lib Dems stopped some of the "nastier" Conservative policies in coalition government said their home affairs spokesman, claiming the larger party wanted to cut education, heath and welfare spending.
Sir Ed Davey was asked by Politics Live presenter Jo Coburn about deputy leader Jo Swinson talking of the party "owning its failures" over its time in government.
He said it also needed to "own the successes, of which there were very many" in office.