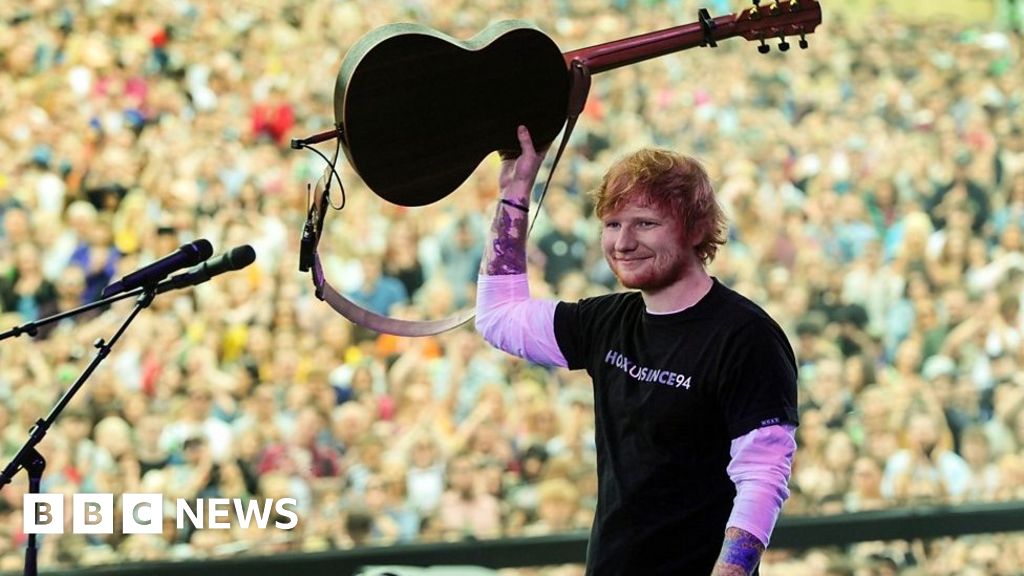 Musician Ed Sheeran has announced two homecoming gigs.
The Suffolk-born singer/songwriter is set to play dates at Chantry Park in Ipswich in 2019.
Apart from "secret gigs" at Latitude, they will be the 27-year-old's first major appearances in the county since he became a global superstar.
Music students at Suffolk New College said they were excited he was returning to play in the county.