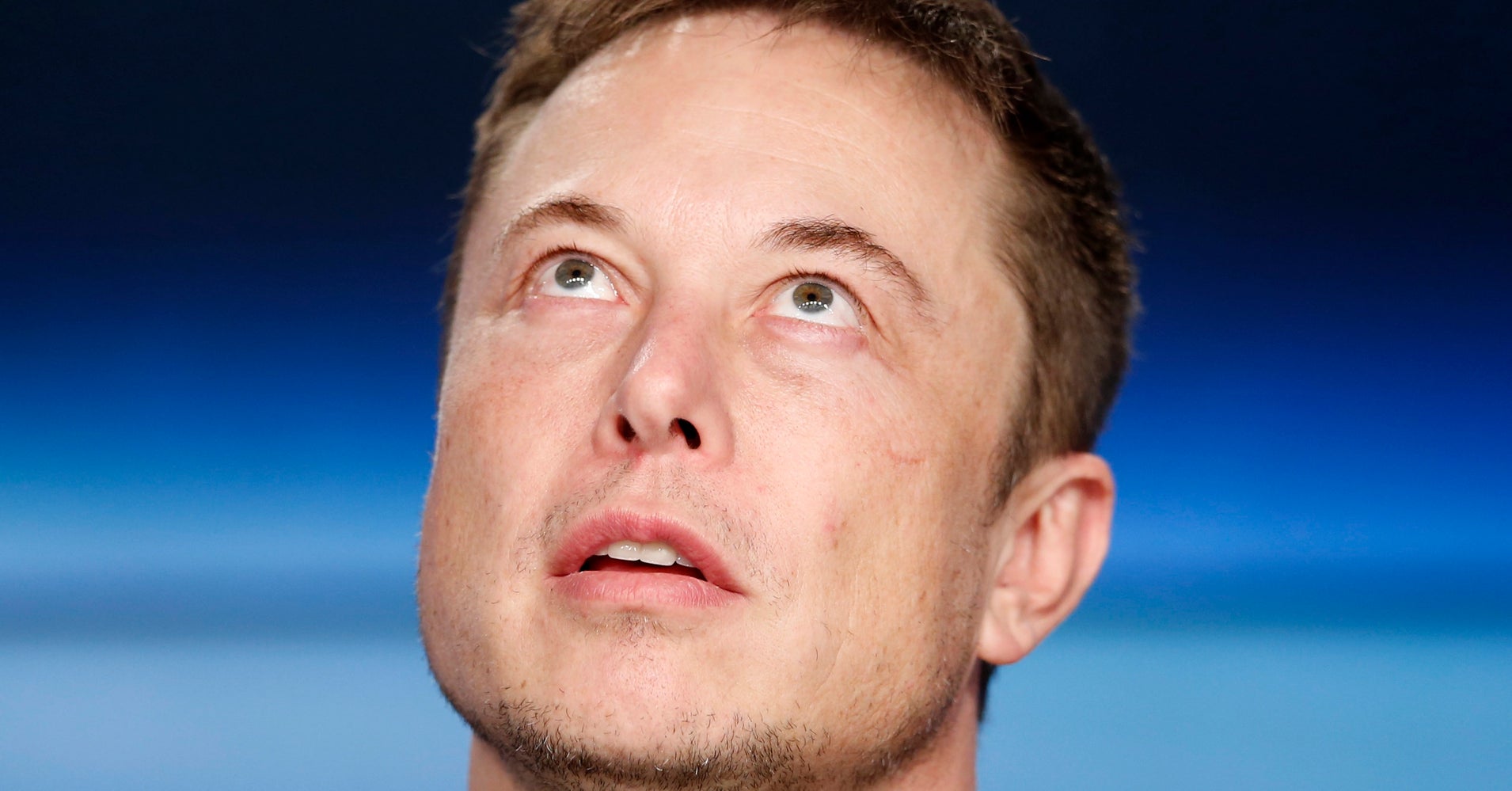 Tech giant Elon Musk is resigning as Tesla's chairman but will remain as CEO after he settled charges with the Securities and Exchange Commission, according to documents.
In its court filings earlier this month, the SEC argued that Musk was attempting to impress his girlfriend, the singer Grimes, when he tweeted to his more than 20 million followers he might take Tesla private at $420 per share.
"While leading Tesla's investors to believe he had a firm offer in hand, we allege that Musk had arrived at the price of $420 by assuming 20 percent premium over Tesla's then existing share price then rounding up to $420 because of the significance of that number in marijuana culture and his belief that his girlfriend would be amused by it," Steven Peikin, co-director of the SEC's enforcement division, said in a press conference earlier this week.
Musk will have to resign in the next 45 days and won't be able to join the board as chairman for three years after his resignation, according to the settlement. 
The billionaire is also currently being sued by a British cave diver who helped save a trapped Thai soccer team earlier this year. Musk inexplicably referred to the man as a "child rapist" and "pedo guy." The tech genius was finally sued by diver Vernon Unsworth after he tweeted in August that he found it "strange" that Unsworth hadn't sued him yet.
"This unjustified action by the SEC leaves me deeply saddened and disappointed," Musk said in an emailed statement to Bloomberg earlier this week. "I have always taken action in the best interests of truth, transparency and investors. Integrity is the most important value in my life and the facts will show I never compromised this in any way."