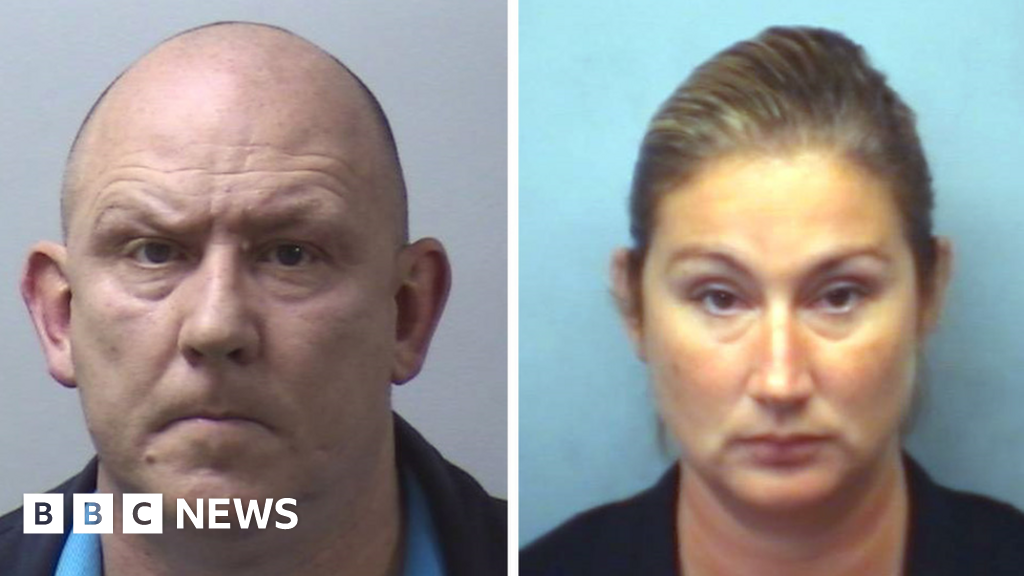 Online scams involving modelling, cryptocurrencies and fake tickets are among the rising threats posed by fraudsters, consumers have been warned.
National Trading Standards, the body at the frontline of UK consumer protection, also sounded a warning about illegal skin lightening creams that can threaten users' health.
Its annual Consumer Harm Report details more than 100 criminal convictions.
Those convictions put fraudsters behind bars for a record total of 230 years.
Lord Toby Harris, chair of National Trading Standards, said the report highlighted the evolving threats facing both consumers and business, with criminals increasingly using social media to target victims.
He urged anyone who suspected they or a friend or relative had been the victim of a scam or fraud to contact the Citizens Advice consumer helpline on 03454 04 05 06.
The body also warned that blockbuster films due to be released in 2019 would trigger a rise in counterfeit and unsafe goods arriving from China and the Far East.
Criminals were preparing for the Euro 2020 football tournament with fake tickets already on sale online and plans for counterfeit merchandise such as replica shirts and tournament memorabilia underway.
The report said it prevented more than £182m of losses to consumers and business in 2017/18 – more than a third higher than the previous 12-month period.
The convictions secured by Trading Standards included more than 35 years in jail for a group of fraudsters who conned consumers out of £37m by selling passports and driving licences through copycat websites.
The six people, led by Peter Hall and including his wife Claire, operated websites that impersonated official government services and then sold key documents to unsuspecting consumers for inflated prices.
Mike Andrews, lead co-ordinator of the eCrime team at National Trading Standards, which investigated the fraud, said in March it was a crime "motivated by greed… so they could enjoy a luxury lifestyle".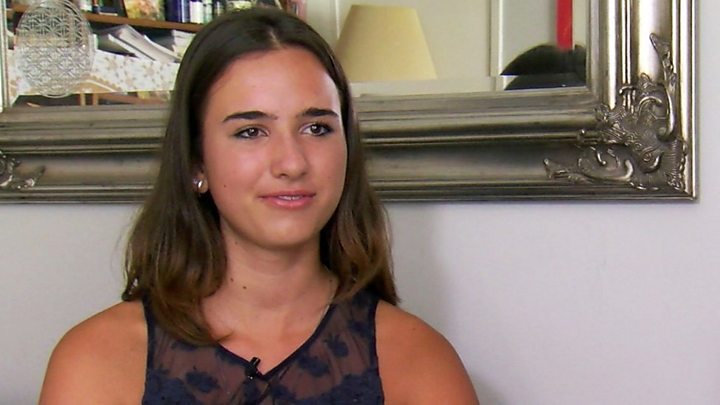 Earlier this year the BBC highlighted the increasingly sophisticated methods used by companies to make false promises to young aspiring models.
After sending a picture to a firm supposedly offering modelling opportunities, Dominika Sadurek, from Chiswick in west London was invited to a photoshoot at a small studio in Mayfair.
Being under the age of 16, she went with her mother, Wioletta, and had pictures taken before they were given the hard sell.
Her mother agreed to pay £400 in the belief it would lead to modelling work, but no offers were made to Dominika and their calls were never returned.
"Having this happen to you leaves you in a really vulnerable position and makes you wonder how you were so stupid," Dominika said.
Other significant convictions secured by Trading Standards included a mother and son Dyson vacuum cleaner servicing fraud in the North West and a computer repair scammer who claimed to represent Microsoft.
The body secured more than £1.2m in compensation for victims of crime, while a further £10m was confiscated from criminals following successful investigations.