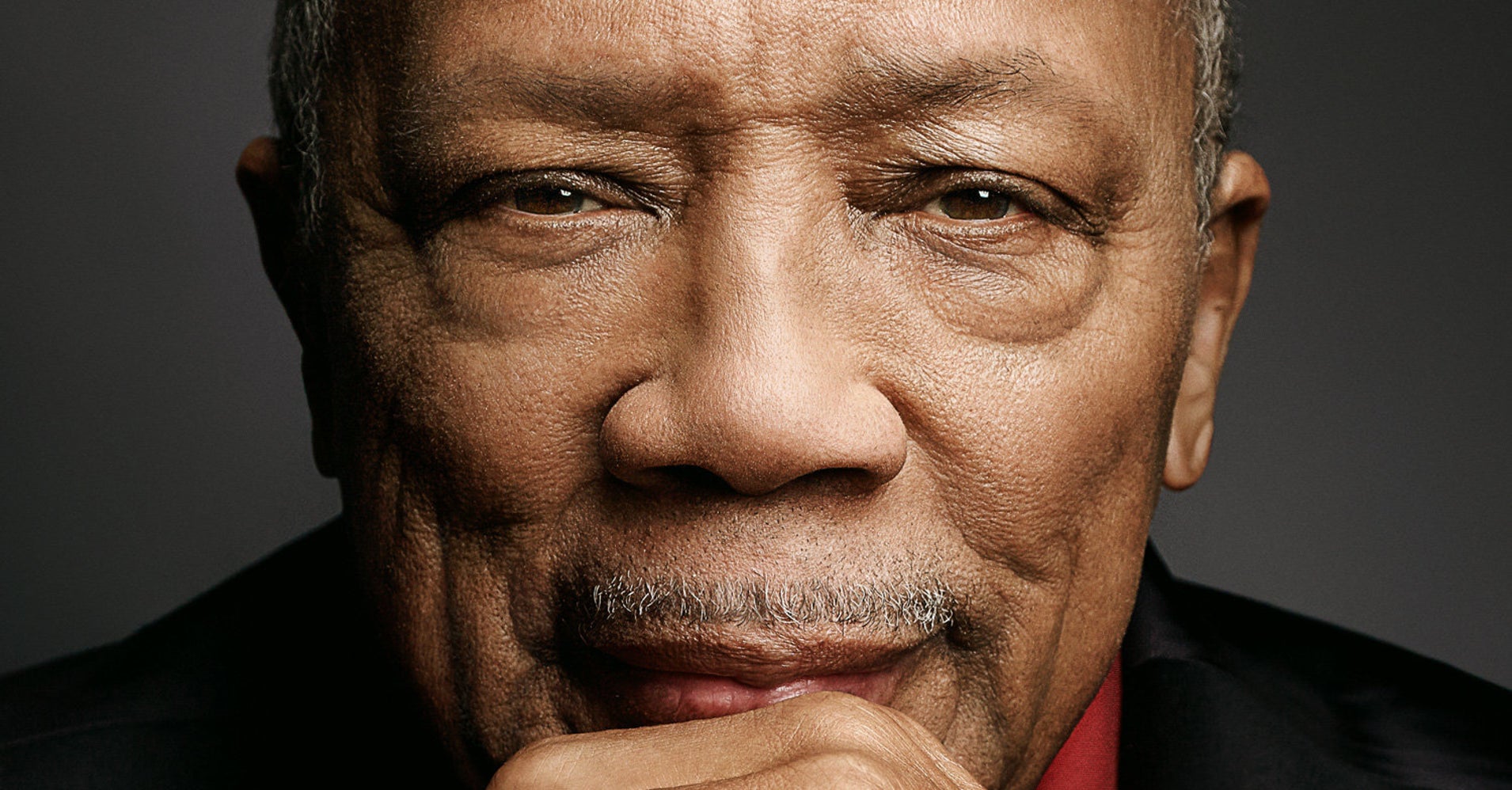 Netflix hasn't added a great documentary in many weeks, but that changes in just a few days.
"Quincy" debuts on Sept. 21. This documentary focuses on the life of cultural luminary Quincy Jones. One of his daughters, actress Rashida Jones, co-directed the project.
You can read more about "Quincy" and watch the trailer below.
Netflix adds one more original movie this week, "Nappily Ever After," which centers on an existential crisis: The protagonist realizes her supposedly perfect life actually isn't the life that will make her happy. The storyline comes from a 2000 novel of the same name. Reviews for the movie haven't come out yet.
And Netflix adds "The Witch," a 2015 horror movie. As I've mentioned before, I can't handle horror movies — even watching the trailer will give me nightmares for weeks. So I have no idea whether that's worth your time, but I will note that it earned a 91 percent on Rotten Tomatoes. 
If you want to stay informed about what's joining Netflix on a weekly basis, make sure to subscribe to the Streamline newsletter.

Streamline makes recommendations for streaming shows and movies. Every Saturday, Streamline highlights the best shows to watch online, with a focus on Netflix.
The Most Notable Movie Coming To Netflix This Week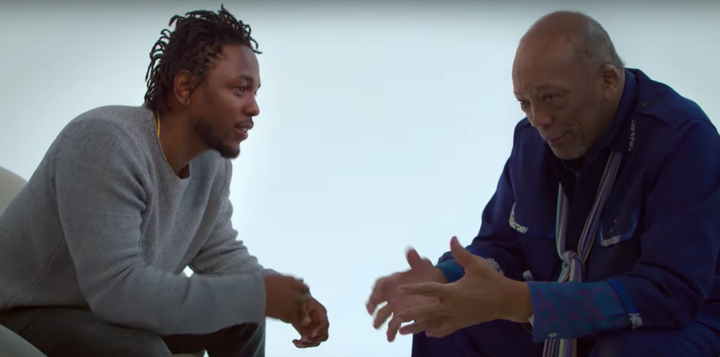 Premise: A long look into the career of music icon Quincy Jones. The documentary features old footage from the Jones family as well as contemporary interviews. 
Is it good? Yes, with a caveat. As mentioned, Quincy Jones' daughter Rashida Jones co-directed this. The documentary has an extremely reverential tone. Most of the documentary simply champions his many accomplishments without enough examination of the subject.
A surprisingly open and dishy interview with Vulture that Quincy Jones gave less than a year ago looms over this. While that article featured him going scorched earth, telling incendiary, illuminating stories about himself and fellow famous folks, this documentary hardly goes that deep. The magazine feature and the documentary even use the same main photo (also used above), so it's hard not to compare them. 
Although this documentary's deep dive into Jones' career ultimately succeeds in its own right, be sure to check out that interview too.
Sept. 21
"Nappily Ever After" (Netflix film)
"Quincy" (Netflix original)