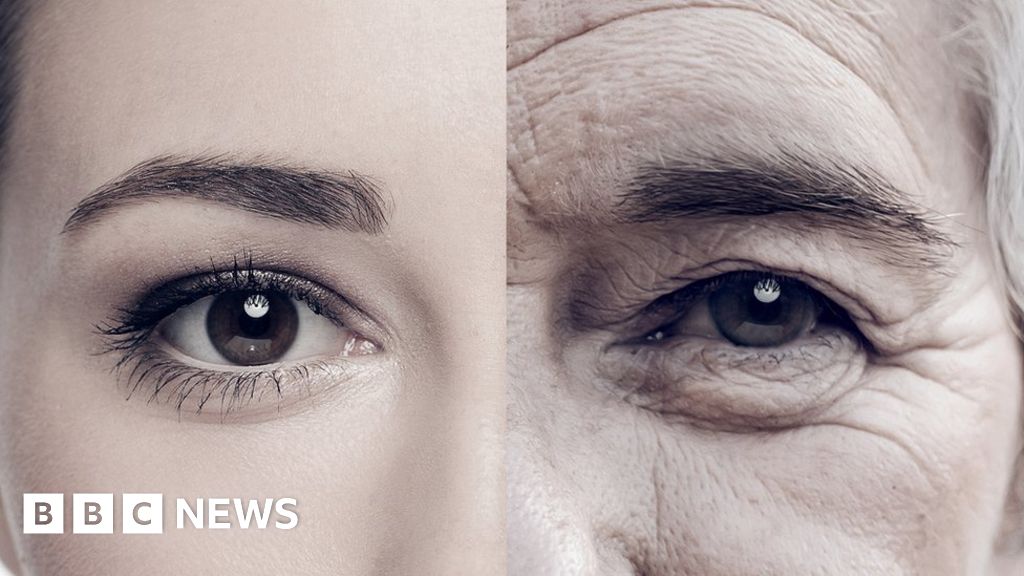 Life expectancy in the UK has stopped improving for the first time since 1982 when figures began.
In recent years we have known that increases in life expectancy have been slowing.
But these latest figures from the Office for National Statistics for 2015-17 show it has now halted.
Experts say there was a particularly high death rate in this period which coincided with a bad flu season and excess winter deaths.
Women's life expectancy from birth remains 82.9 years, while for men it is 79.2, the figures show.
In some parts of the UK life expectancy has even decreased.
For men and women in Scotland and Wales it declined by 0.1 years, while men in Northern Ireland have seen a similar fall.
For women in Northern Ireland, and for men and women in England, life expectancy at birth is unchanged.