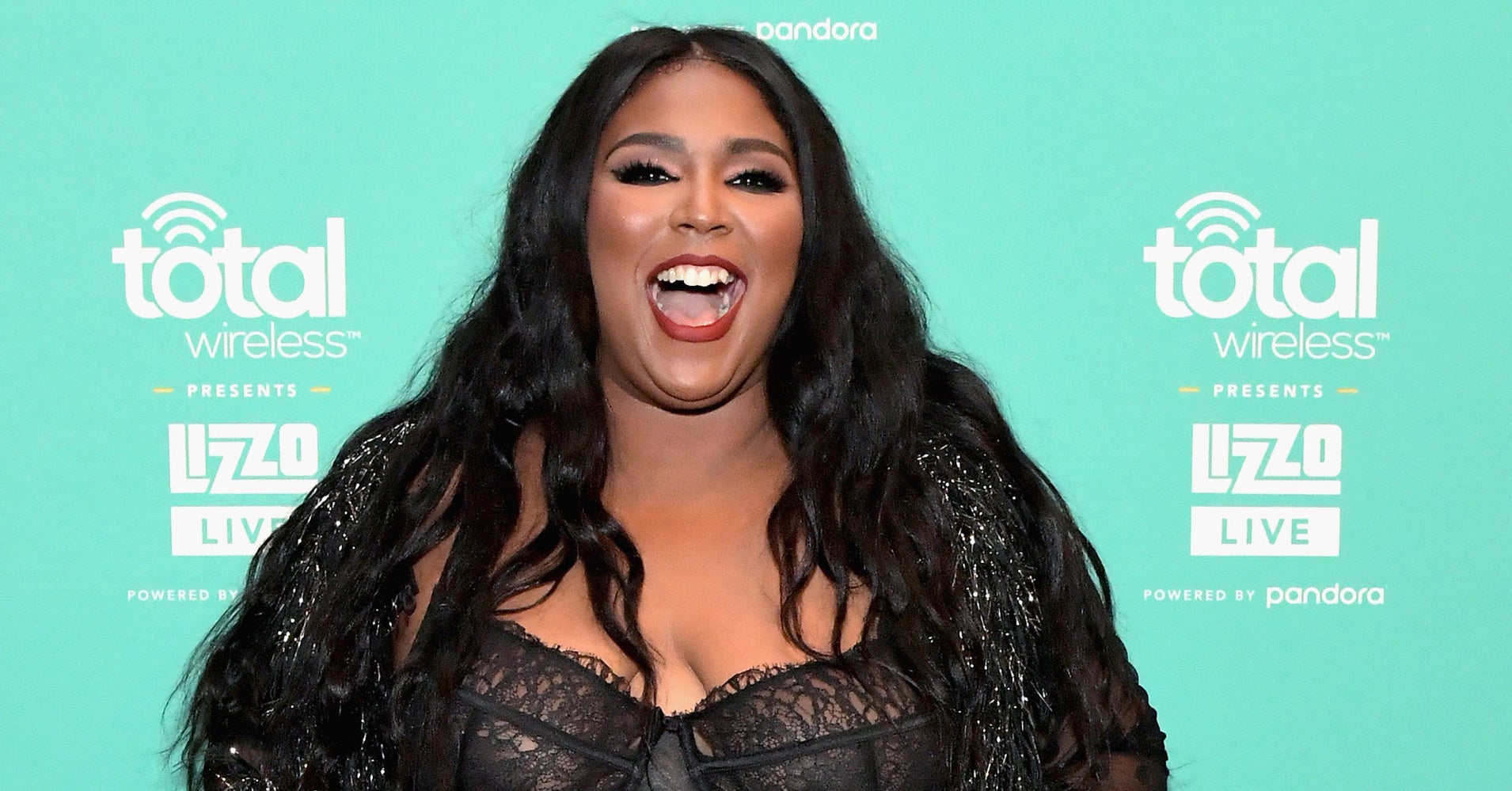 If you don't already know who Lizzo is, we think it's time you become acquainted. 
The singer/rapper, born Melissa Jefferson, released an extended play record in 2016 but has yet to release her debut album ― it's expected out in 2019. Still, thanks to her bold style and confidence, she's caught our attention. 
Lizzo has become a proponent for body positivity and self-love, even describing one of her singles ("Fitness") as her "Declaration of Independence from the bullshit" of worrying about the judgments of others concerning her physique. 
"To have a big black girl singing about how she's working on the calisthenics ― because mind you, I be in the gym every day, but people don't believe that because I got extra fat and rolls and a big butt ― I think that it's empowering for young girls to see that it's OK to work out and not have a six-pack," she told Billboard magazine in a June article.
Earlier this month, the 30-year-old got real about body image and self-acceptance once again while speaking on a panel at The CurvyCon in New York. She made a comment about the media's constant "attack on women that makes us hate our bodies," and assured the crowd that "we all have insecurities." 
"It's such a wonderful moment that we're out here celebrating our differences, so we can just celebrate ourselves as women. Not as big women, small women, plus size, sample size. We're our size," she said.
Lizzo's outspokenness is perfectly matched with her style: It's bold, fun and beautiful, and to be quite honest, we'd happily raid her wardrobe any day. Check out some of the rapper's best style moments over the years, and see for yourself why she's one of our style icons to watch: