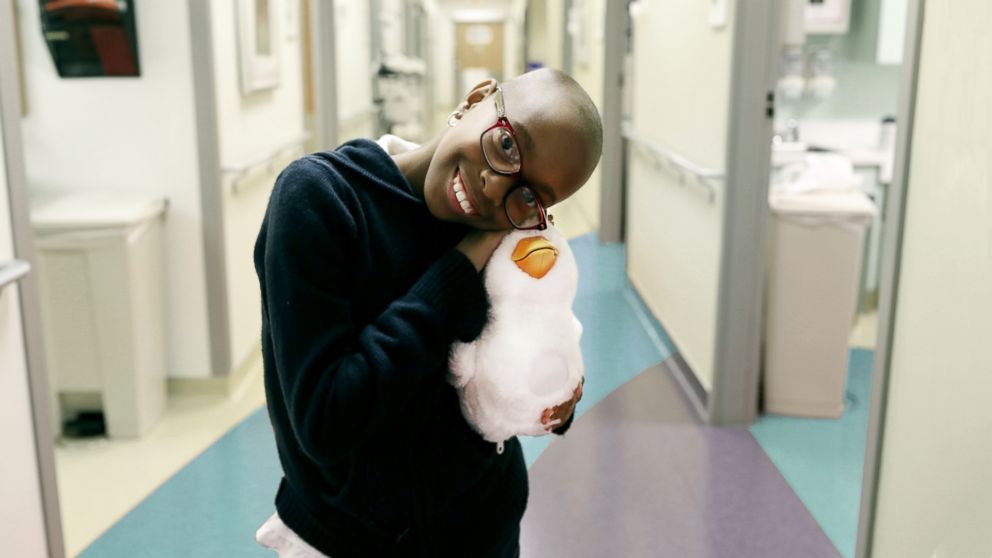 Meet My Special Aflac Duck, who is bringing smiles to the faces of some very special kids.
For the first time in the company's history, Aflac brought its beloved icon to life to be a companion and friend to children coping with cancer.
"Cancer is scary for an adult. You can only imagine how difficult it is for a child," Catherine Hernandez-Blades, Aflac's chief brand and communications officer, said. "Children with cancer require more than medicine."
Aflac partnered with Sproutel, a patient-centered research and development company, to create the robotic duck, which comes with an interactive mobile app and special emoji cards for kids to share their emotions, and to help them communicate their feelings with doctors and nurses, and create moments of expressive play during treatments.
"We want to treat the whole patient and while this isn't a treatment protocol, it's certainly an opportunity to help them do what they sometimes can't do when going through difficult circumstances," Hernandez-Blades said. "It gives them their power back so they gain more control."
To mark Childhood Cancer Awareness Month this September, Aflac is delivering the My Special Aflac Duck to children at hospitals across the country.
At a My Special Aflac Duck unveiling ceremony at the Aflac Cancer and Blood Disorders Center of Children's Healthcare of Atlanta, patients including 11-year-old Teryn and 13-year-old Ethan were among the first to receive special ducks of their own.
"I named him Hero because to beat cancer, you've got to be a cancer hero," Ethan, who is fighting B-cell Lymphoblastic Lymphoma, said. "He's awesome and he's really funny and he'll help me a lot with chemo."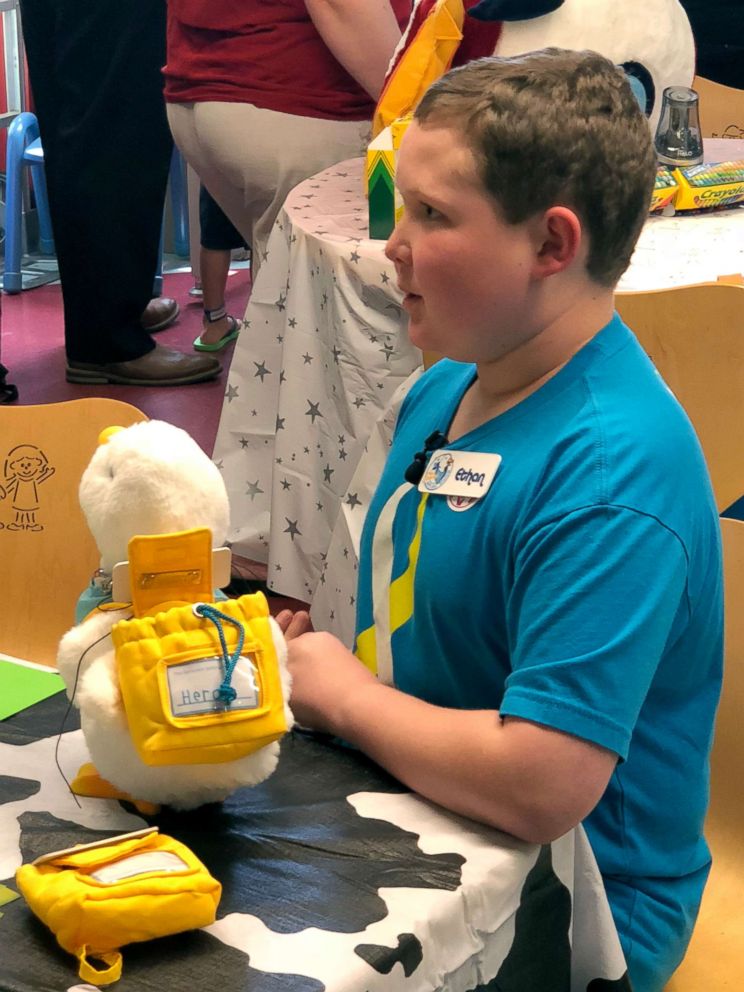 Teryn's mother said her daughter was "excited" about the fact that she will be able to bring the duck with her into surgery.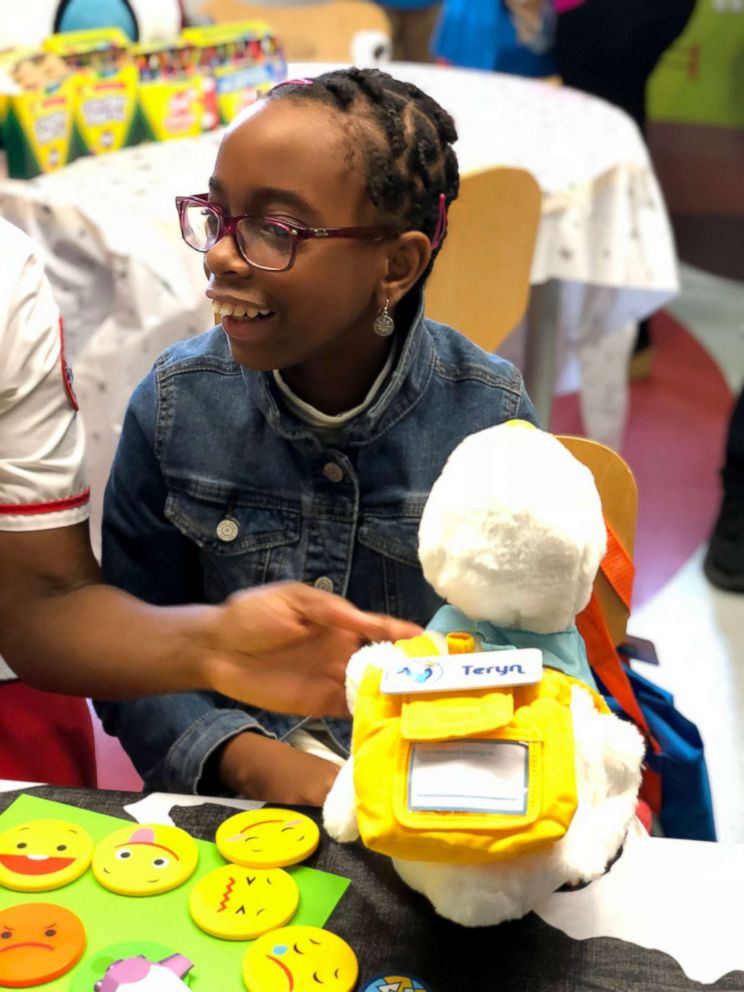 Aflac invited country music stars Chris Young and Chase Bryant to introduce My Special Aflac Duck to a group of incredible children fighting cancer at Monroe Carell Jr. Children's Hospital at Vanderbilt, a leading children's hospital in Nashville, Tennessee, and had their cameras capture the special moments in a short film.
"As soon as that smile hits their face and that lights up, it's like everything else around them disappears," Bryant said in the film. "I hope it changes some kid's life and I hope it keeps a kid fighting for tomorrow."
Aflac's goal is to bring My Special Aflac Duck to every child in the U.S. newly diagnosed with cancer each year, free of charge.
Visit AflacChildhoodCancer.org to learn more.