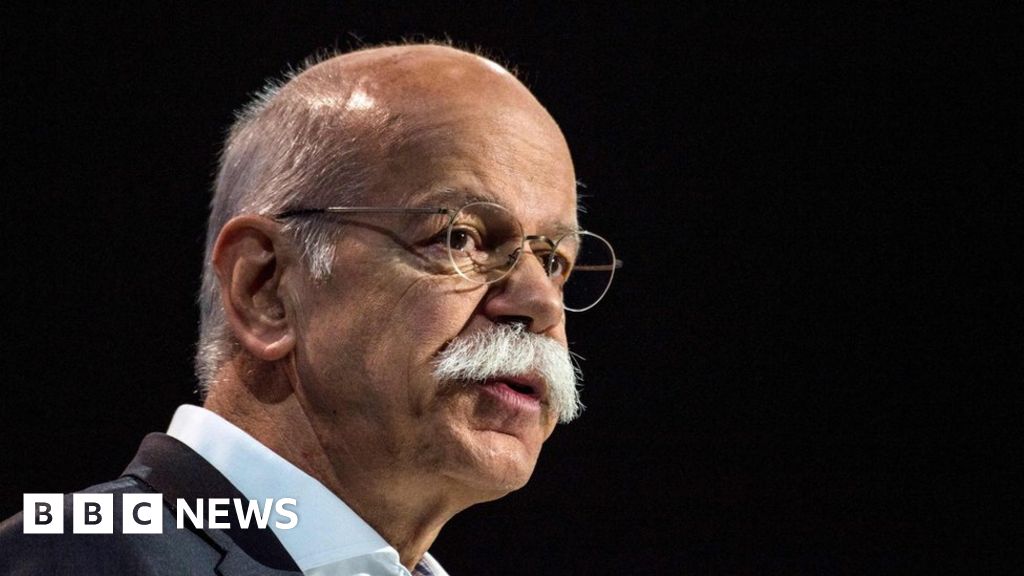 Daimler, the German car maker that owns Mercedes-Benz, will be run by a non-German for the first time next year.
Dieter Zetsche will be replaced by Ola Kaellenius, a 49-year-old Swede, as chief executive in a succession plan announced on Wednesday.
Mr Kaellenius oversees Daimler's research and development division.
Mr Zetsche will step down from the role he has held since 2006 following the company's annual meeting in December 2019.
He will become chairman from 2021 if Daimler shareholders give their approval.
Daimler chairman Manfred Boschoff said appointing Mr Zetsche as chairman would ensure "continuity for the sustained success of Daimler", adding: "In Ola Kaellenius, we are appointing a recognised, internationally experienced and successful Daimler executive."
Shares in Daimler fell 1.8% in Frankfurt following the announcement.
Last week it emerged that Daimler and rival German carmakers BMW and Volkswagen will face an EU inquiry for allegedly conspiring to restrict diesel emissions treatment systems.
The European Commission said it was investigating whether they agreed to limit the development of systems to reduce harmful emissions.
The announcement followed raids of the companies' offices last year.
In June the company warned that profits this year would be slightly lower than expected due to trade tensions between the US and China.
It also blamed the cost of recalling hundreds of thousands of cars in Europe, that were found to be fitted with software that masked emissions.