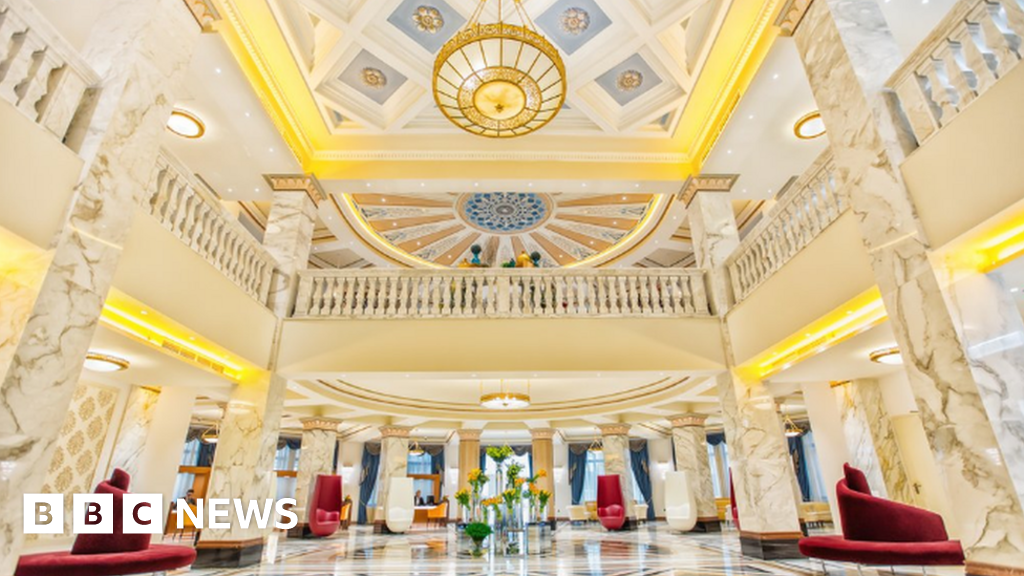 The boss of Millennium & Copthorne (M&C) Hotels has stood down three months after taking over.
Group chief executive Jennifer Fox and M&C "have mutually agreed" she will leave with immediate effect, the company said.
In a statement, M&C said chief of staff Tan Kian Seng would take over until a permanent replacement was found.
Ms Fox is a former president of Fairmont Hotels & Resorts, and spent 10 years at InterContinental Hotels.
The industry veteran, who has 30 years in the hospitality industry, replaced Aloysius Lee, who had resigned in January.
M&C did not give reasons for her departure.
At the time of her appointment, Ms Fox spoke of her ambitions for the company, whose brands include Millennium, Grand Millennium, Copthorne and Kingsgate.
"I see this as a significant opportunity at a time of great change in our industry," she said.
Ms Fox, who started work at M&C on 19 June, joined at a time when M&C's revenues were under pressure from rising costs, especially at its hotels in London.
She was working on a new strategic plan for the group, and had made two key appointments; new heads of global marketing and human resources.
Last month, the hotel group's revenues in the first half of the year fell to £477m, compared to £485m the previous year. Group chairman Kwek Leng Beng described the results as "mixed".