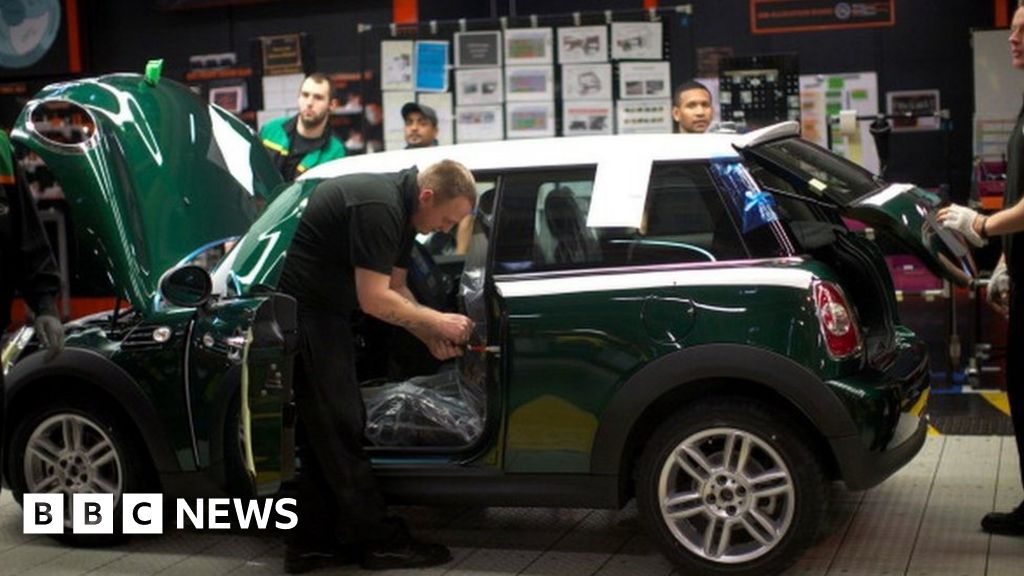 The Mini factory in Oxford will shut down for a month after Brexit at the end of March to minimise disruption in case of a no-deal outcome.
Owner BMW said its summer maintenance shutdown had been brought forward to 1 April to reduce any "possible short-term parts-supply disruption".
"While we believe this worst case scenario is an unlikely outcome, we have to plan for it," BMW said.
The German firm said it "remained committed" to its UK operations.
The company said it would be using the maintenance month in April to start preparing the plant for the new electric Mini model.
Global operation
The UK is the only country where BMW makes cars under all three of its brands, which include Rolls-Royce.
The Cowley plant, on the outskirts of Oxford, employs 4,500 people and produces 5,000 cars a week.
The concern is that in the event of the UK leaving the EU without a deal on 29 March, there could be disruption at the borders and shortages of parts.
Hundreds of lorries a day arrive at Cowley with parts from across the world, with 60% of components coming from the EU.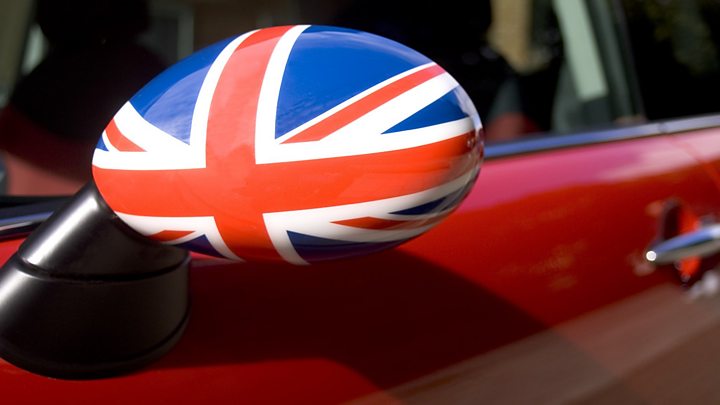 Other carmakers with British operations have warned that a bad or no Brexit deal would be damaging for the UK car industry.
Earlier on Tuesday, the head of Honda Europe, Ian Howells, told the BBC that a no-deal Brexit would cost his company tens of millions of pounds.
"In terms of administration, we'd probably be looking at something like sixty odd thousand additional bits of documentation we would have to provide to get product to and from Europe," Mr Howells told BBC Radio 5 live.
"And clearly if we end up with World Trade Organization tariffs we'd have something like 10% costs in addition on our shipped product back into Europe, and that would certainly run into tens of millions of pounds."
Last week, Jaguar Land Rover boss Ralf Speth warned the government to get "the right Brexit" or it could wipe out profits at the carmaker and lead to big job cuts.