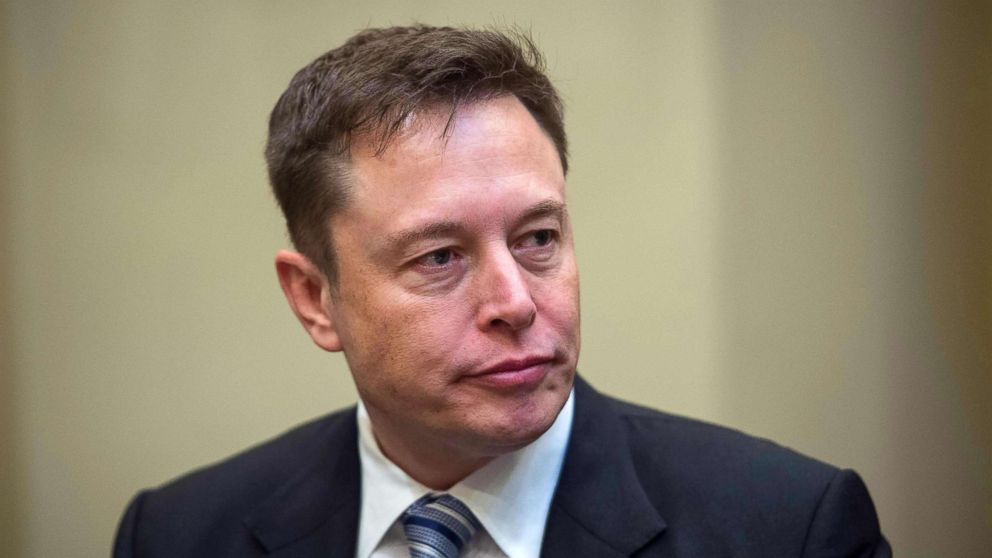 The U.S. Securities and Exchange Commission sued Tesla CEO Elon Musk for fraud on Thursday for making "false and misleading statements" to investors.
On Aug. 2, Musk told his 22 million Twitter followers that he was going to take his publicly traded company private. "Am considering taking Tesla private at $420. Funding secured," he tweeted.
Stephanie Avakian, co-director of the SEC's enforcement division said Musk's tweet "lacked any basis in fact" and caused both the stock price and trading volume of Tesla to surge based on false information. The agency is asking the court to bar Musk from serving as an officer or director of a publicly traded company, she said at a press conference Thursday evening. If granted, Musk would lose his position as CEO of Tesla and his other company, SpaceX.
"This unjustified action by the SEC leaves me deeply saddened and disappointed," Musk said in a statement released by Tesla. "I have always taken action in the best interests of truth, transparency and investors. Integrity is the most important value in my life and the facts will show I never compromised this in any way."
An SEC official also said that upon investigation it was clear Musk used the $420 share price as a reference to "marijuana culture" and thought that his then-girlfriend would be amused by it. The official also said Musk could continue to serve as CEO of his companies while the case is being litigated unless he or the board decides he should step down.
Am considering taking Tesla private at $420. Funding secured.

— Elon Musk (@elonmusk) August 7, 2018
Musk "falsely indicated that, should he so choose, it was virtually certain that he could take Tesla private at a purchase price that reflected a substantial premium over Tesla stock's then-current share price" and "that funding for this multi-billion dollar transaction had been secured," the SEC charged. "In truth and in fact, Musk had not even discussed, much less confirmed, key deal terms, including price, with any potential funding source."
"Musk's false and misleading public statements and omissions caused significant confusion and disruption in the market for Tesla's stock and resulting harm to investors," the SEC said in its suit, adding that Musk engaged in "manipulative and deceptive practices."
Tesla shares plunged four percent before closing 0.67 percent lower at $307.52 on Thursday. It was down 11.08 percent at $272.45 in after-hours trading.
"Corporate officers hold positions of trust in our markets and have important responsibilities to shareholders," said Steven Peikin, co-director of the SEC's Enforcement Division. "An officer's celebrity status or reputation as a technological innovator does not give license to take those responsibilities lightly."
This is a breaking news story. Please check back for updates.