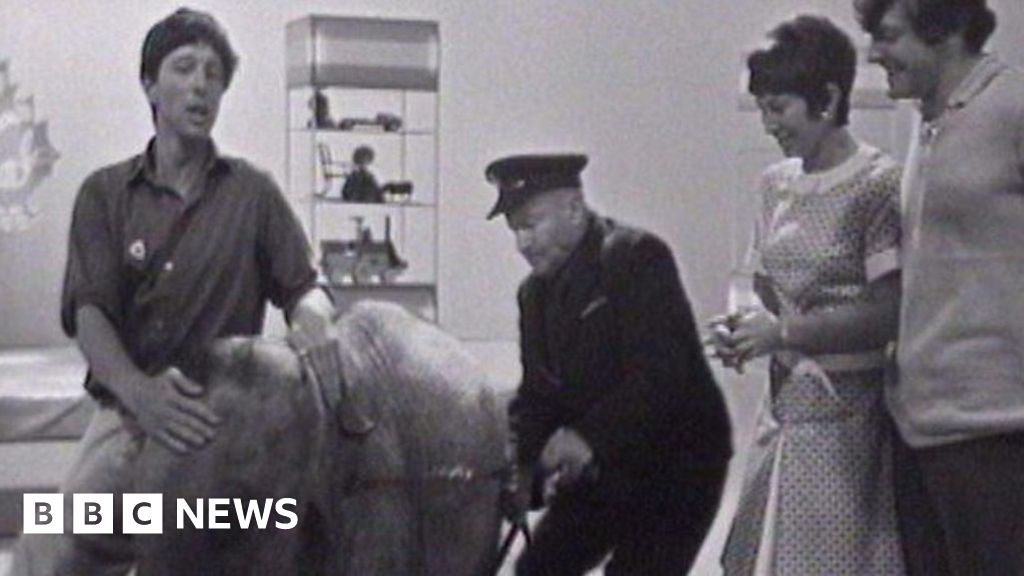 In 1969 Blue Peter brought an elephant on set and it inadvertently caused havoc live on air.
The iconic TV moment inspired the creation of the long running show 'It'll Be Alright on the Night', which entertained audiences for nearly three decades showing clips of TV gone wrong.
Denis Norden, creator and host of the show, has died aged 96. You can read more about his life here.