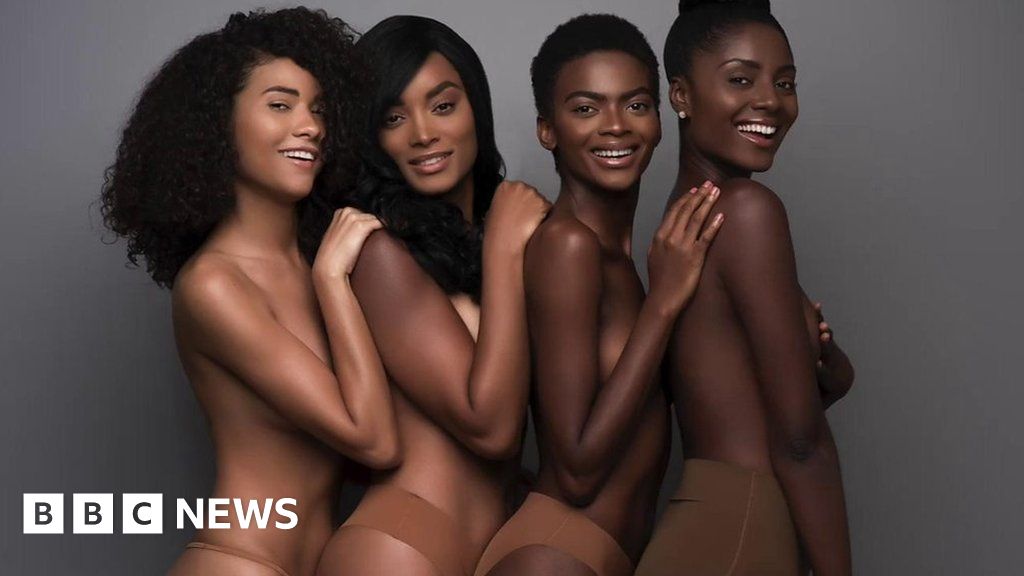 Fashion brand Nubian Skin was borne out of frustration – Ade Hassan's frustration that she couldn't find nude tights to match her skin tone.
By creating lingerie and hosiery for a range of skin tones, and using Instagram and Twitter to spread the word, she was one of the pioneers of the "inclusive nude" fashion movement and now has customers in more than 50 countries.
Video journalist: Hannah Gelbart
See more at CEO Secrets.