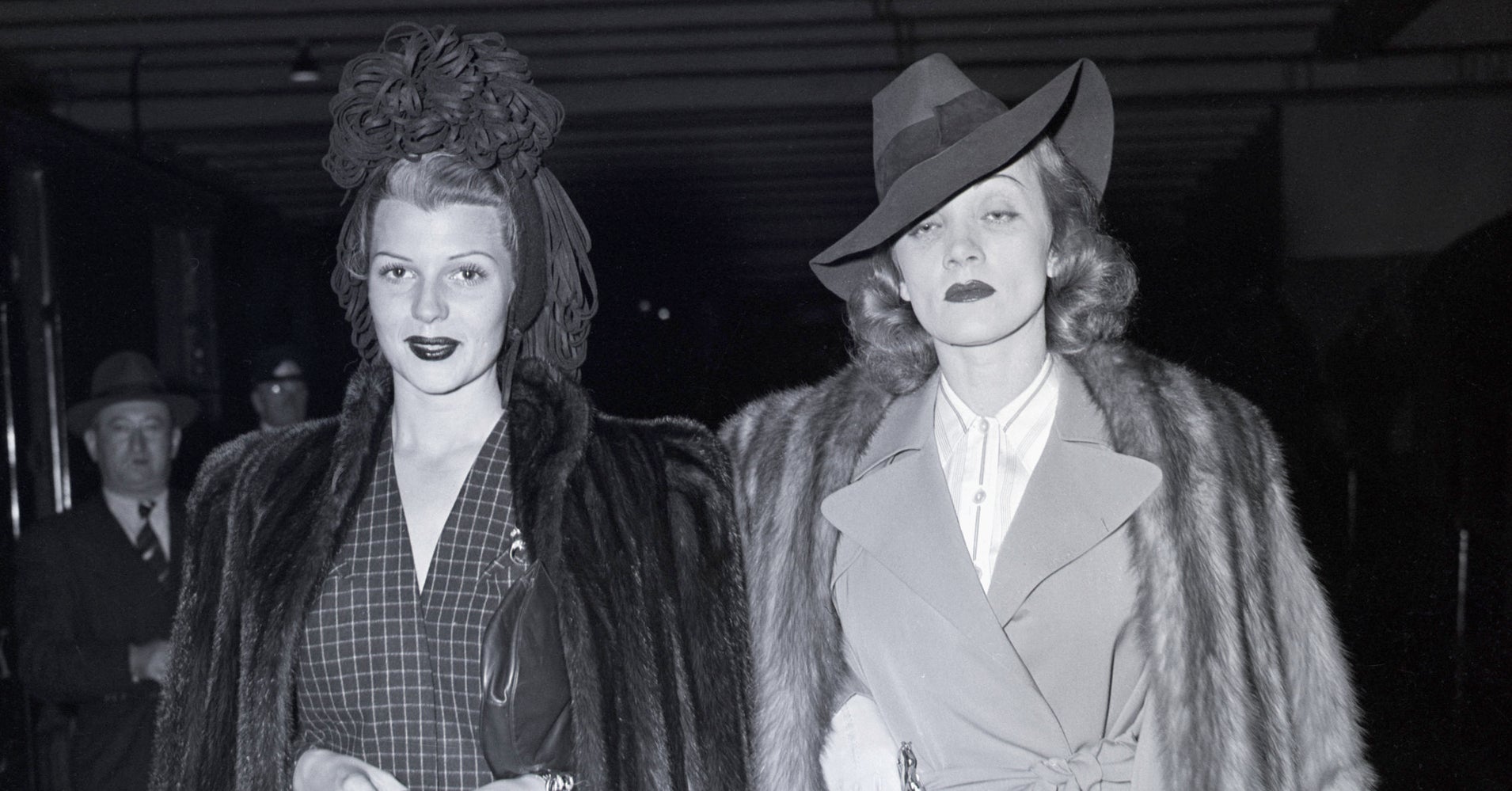 It's time to bring out your coats, scarves and hats because fall is officially here. 
This season, we're taking a few cues from the women of Old Hollywood, who injected classic glamour into every outfit they wore. Whether it was a sophisticated coat, classic slacks paired with a button-up shirt or a turtleneck sweater, these ladies had autumnal dressing down to a science. 
We'll definitely be missing the heat of summer, but we'd be lying if we said we didn't love dressing for fall, especially if that means we get to channel some of our favorite icons from Hollywood's golden age, like Rita Hayworth and Audrey Hepburn.
Thankfully, adding a little vintage flair to our wardrobes isn't too hard. Many of the styles worn by the women of Old Hollywood ― such as turtlenecks, tailored coats and wide-leg pants ― are still in fashion today. 
Below, check out some of our favorite vintage style moments, the perfect inspiration for crafting your fall aesthetic: