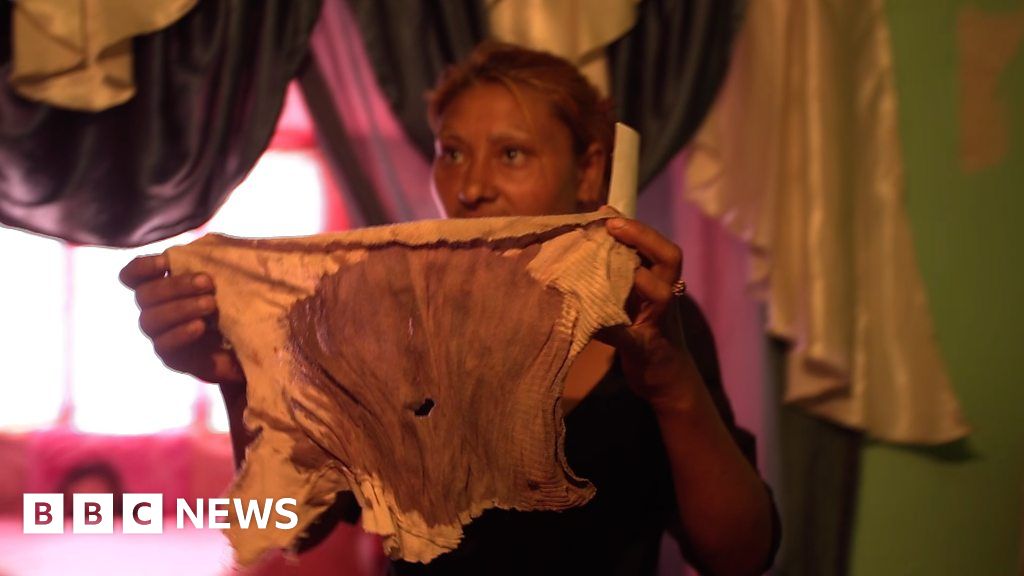 The Roma community faces discrimination in many countries. The UN has described them as being "among Europe's most excluded groups."
Stories of families trying to eke out a living collecting plastic bottles or scrap metal and living in shanty towns are common. So too, especially recently, are stories of racist attacks.
Zhanna Bezpiatchuk has been to Ukraine, where there has been a spike in the number of violent attacks on Roma camps.
Producer: Camelia Sadeghzadeh