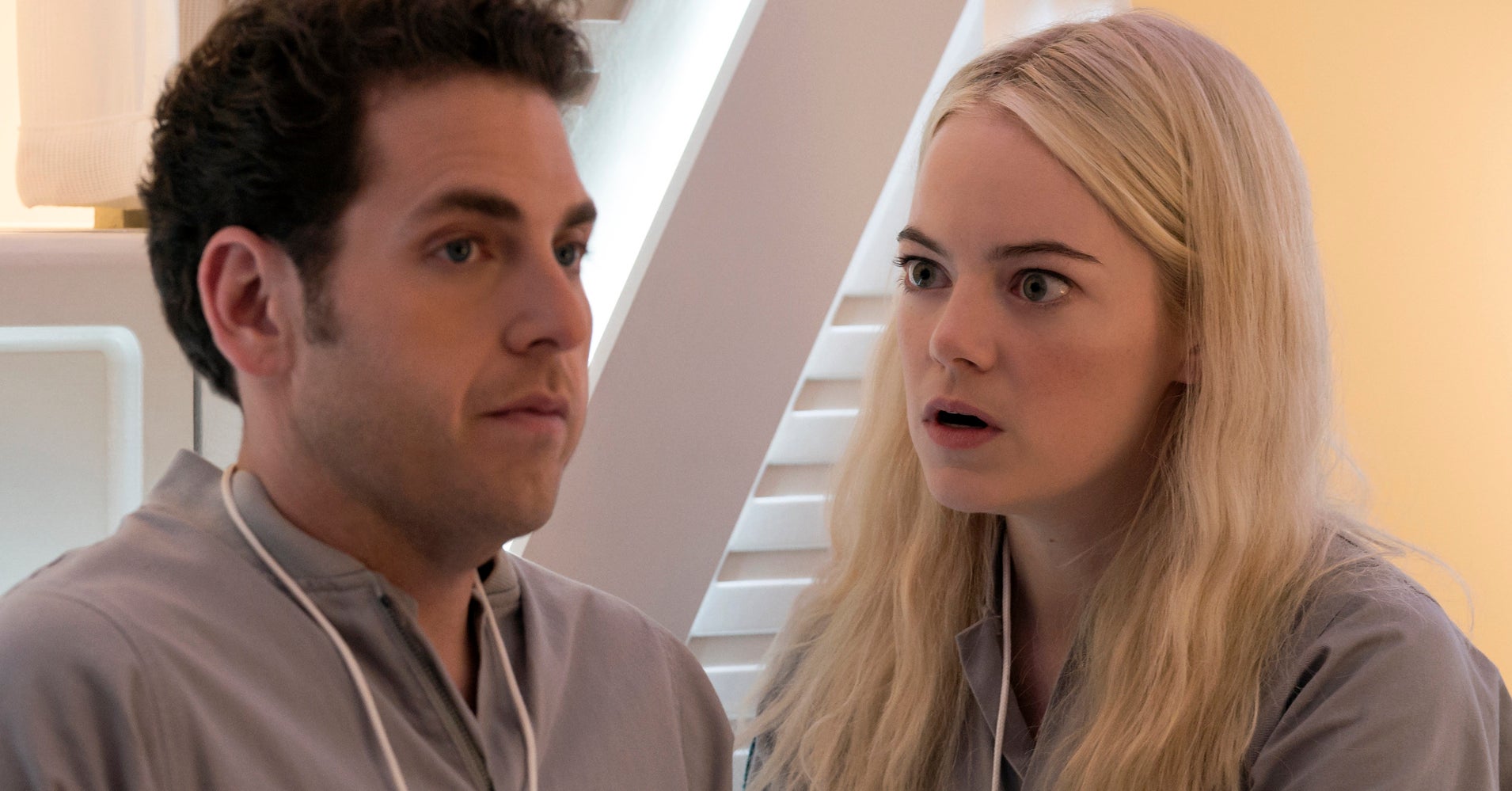 Streamline recommends "Maniac" as the thing to watch on Netflix this week. The new mini-series debuts on Sept. 21.
"Maniac" stars Emma Stone and Jonah Hill. Cary Fukunaga directed the project. All three have executive producer credits.
Netflix has been teasing this project heavily for a long time. Stone and Hill are full-fledged A-list movie actors. Netflix doesn't tend to get that caliber of fame to star in its shows, so this definitely stands out as a "television event."
The plot follows Stone's and Hill's characters as they agree to test out a potentially revolutionary new drug treatment. The creator of the drug promises to fix their respective lives without any side effects. As you probably guessed, there seem to be many side effects.
The story unfolds in an expansive, roller-coaster, genre-bending way that's hard to define. So far, this has polarized critics, with a few declaring "Maniac" as incredible, while others deem it a mess. You should check it out and see for yourself.
Check out the trailer below.