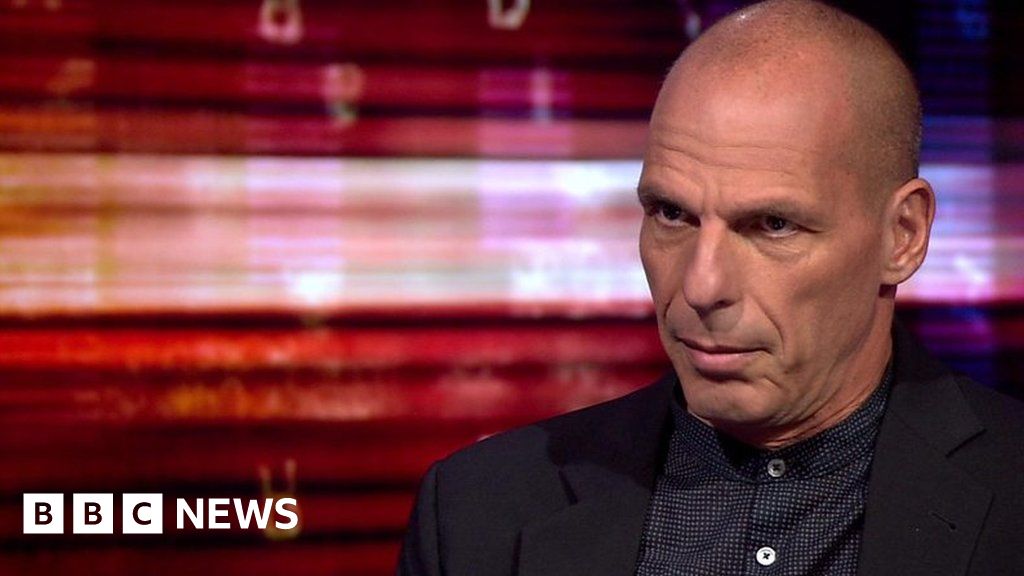 Nationalism is on the rise across Europe, the former Greek finance minister Yanis Varoufakis has said.
He told Hardtalk's Stephen Sackur: "We are experiencing a post-modern 1930s moment. The liberal establishment has made a mess of it.
"They have been insisting on policies that are failing left, right and centre and they are crumbling like the Weimar Republic, thankfully not with the brown shirts on the street yet."
Fascists and extreme nationalists did not need to win government to change the complexion of Europe, Mr Varoufakis said, they only needed to do "reasonably well" to push the political spectrum in an anti-liberal direction.
You can see the Hardtalk interview in full on Thursday 27 and Friday 28 September 2018 on BBC World News and the BBC News Channel and after on BBC iPlayer (UK only).