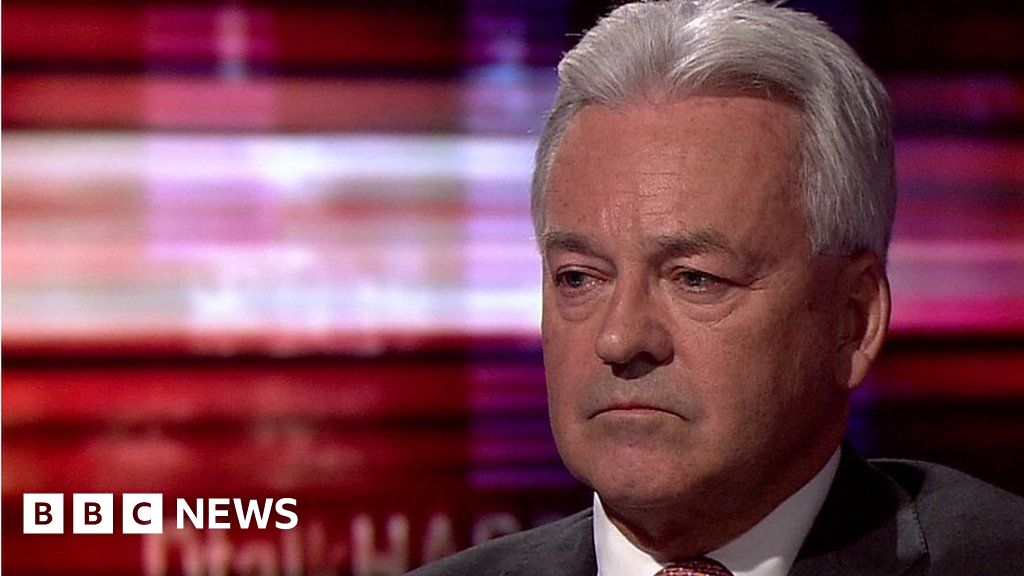 Sir Alan Duncan, Minister of State in the UK Foreign Office has said "a lot of people are worried about the direction Saudi Arabia is going".
He told Hardtalk's Stephen Sackur: "There are conflicting strands. On the one hand women are driving – there are reforms. On the other hand there is a massive concentration of power which some people have labelled obvious state capture.
"I believe that at its best, the form of government that has taken root in a lot of Arabia can work very well if the broader family are part of a more collective decision making process. That does appear to be being eroded in Saudi Arabia so I think it is a legitimate question to ask."
His comments come as the Saudi government has blamed the murder of the dissident journalist Jamal Khashoggi on rogue agents.
Watch the full interview on Wednesday 24 October 2018 on BBC World News and Thursday 25 October 2018 on the BBC News Channel or watch again on BBC iPlayer (UK only).