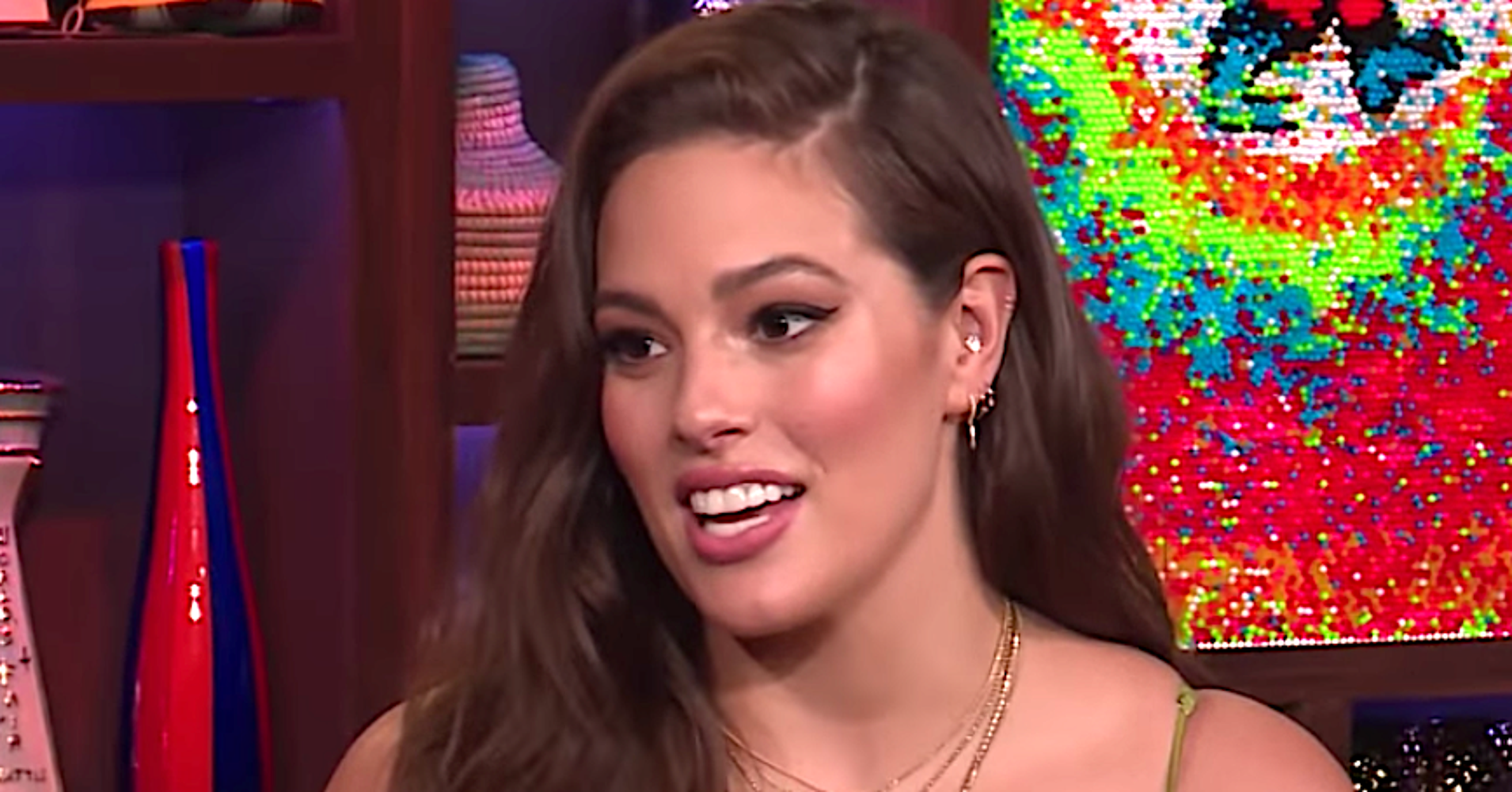 Kendall Jenner already took flak for saying this past summer that she's "super selective" about modeling jobs and "was never one of those girls who would do like 30 shows a season."
"Well, lucky for her," Graham responded.
In a frank and funny moment, Graham then assessed her own career.
"These tits and ass have just had to fight through and break down barriers every day," she said.
Graham recently recounted her struggles as a plus-size model in Harper's Bazaar UK, saying she was ready to quit during a low point. "[My mother] then said something to me that now seems prophetic: 'You can't. Your body is going to change someone's life one day.'"  
Check out the uncensored "Watch What Happens Live" interview below: