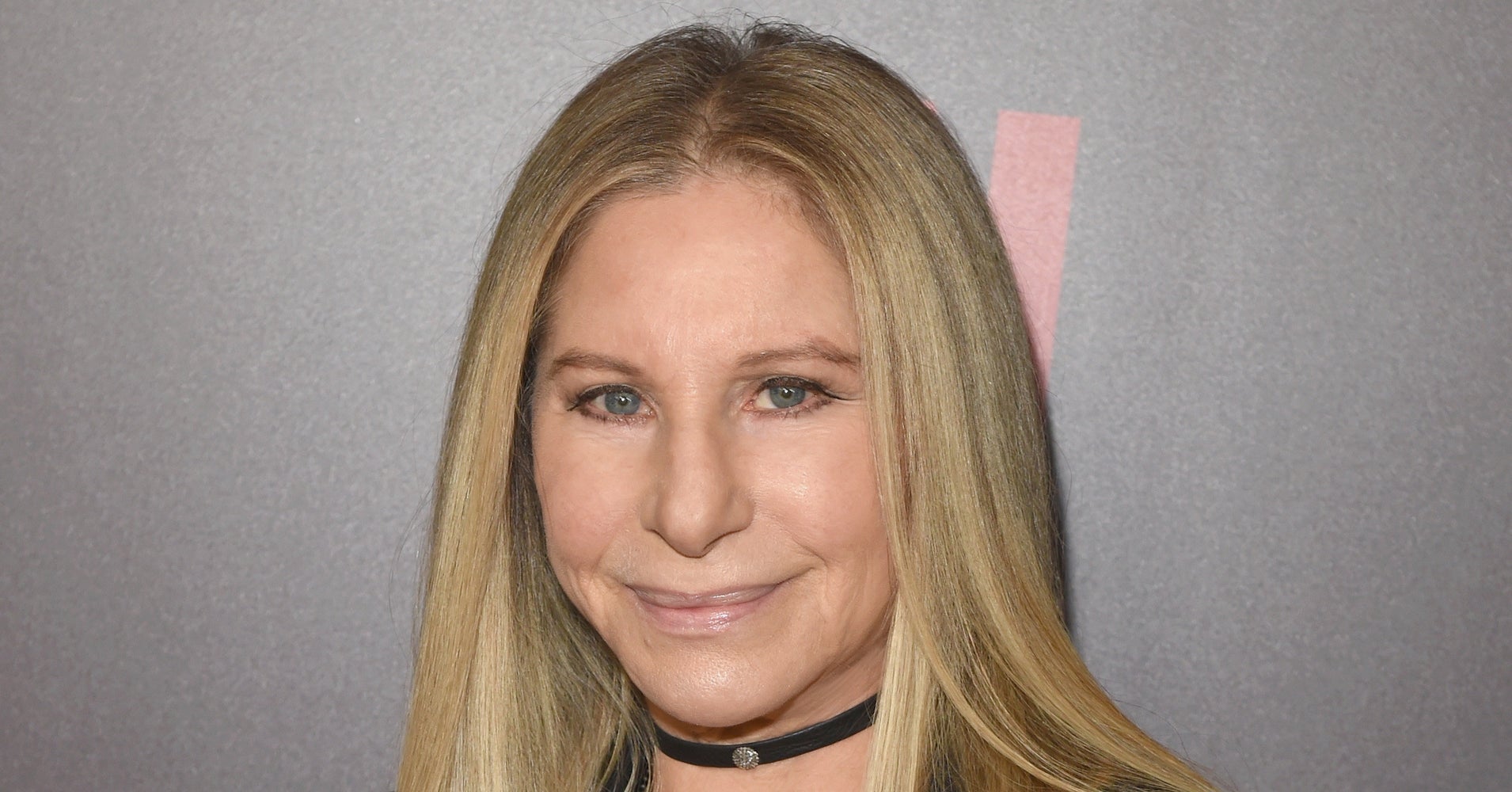 Barbra Streisand is not a fan of President Donald Trump and it "doesn't matter" to her if she's offending Trump fans who also like her music.
"Art or music transcends politics, I think. I hope it does. I actually said that to George Bush," Streisand told The New York Times' Maggie Haberman in an interview published Tuesday.
The 76-year-old's latest album, "Walls," is almost entirely a dig at Trump, and she says she was inspired to do a whole album about her feelings towards him because they kept her up at night.
"I would lie awake at night with Trump's outrages running through my head, and I had to do another album for Columbia Records, so I thought, why not make an album about what's on my mind? And that became the title of the first song. I am so grateful to have music in my life as a way to express myself," she told the Times.
The singer and actress hasn't been a stranger to calling out the president's untruths, most recently doing so in an interview with British newspaper The Guardian last week.
When asked about one song on her album called "Don't Lie To Me," Streisand said it was a response to the president's statements on the major issues facing the country.