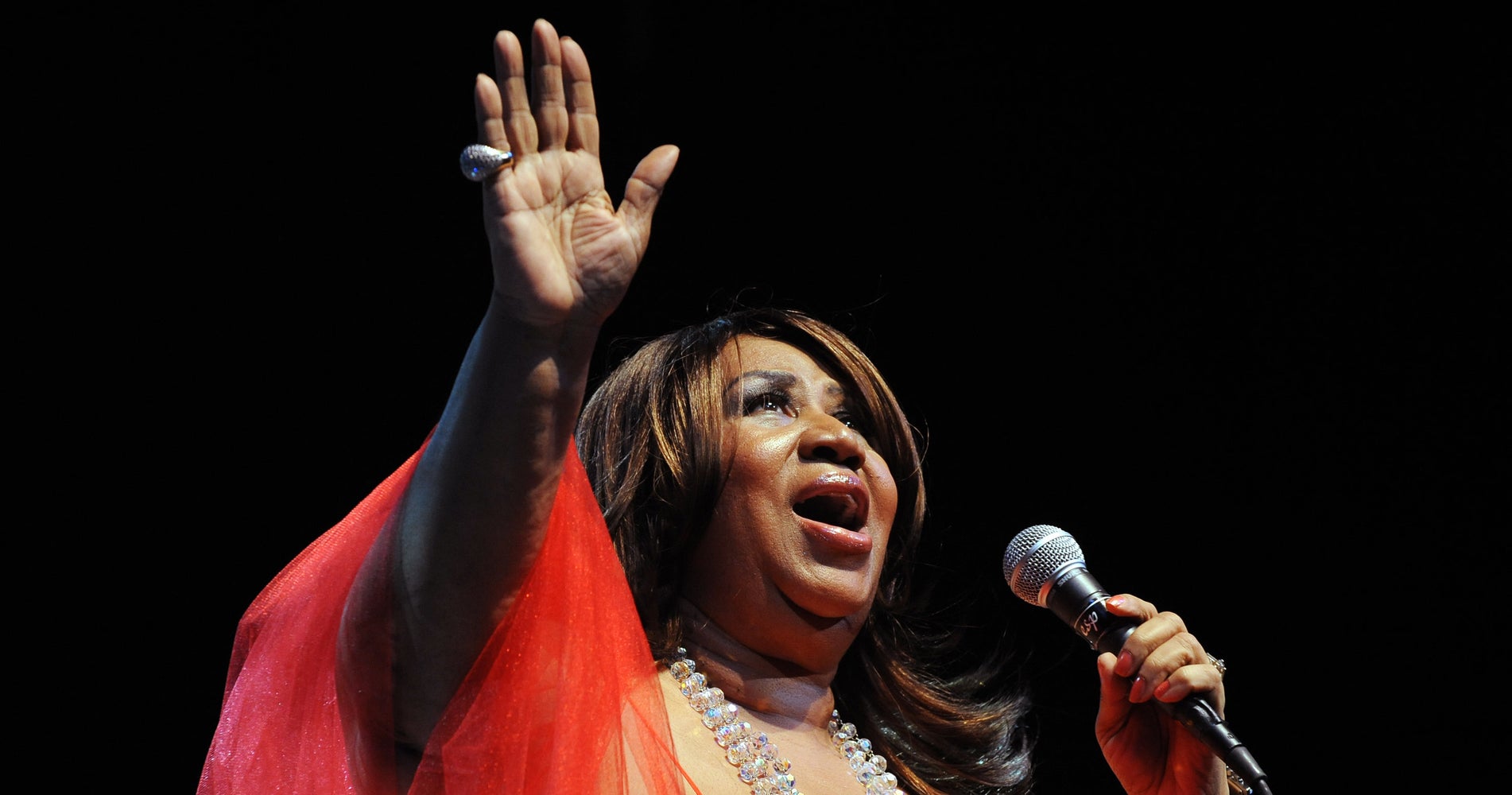 With a voice like this, it's never too early for Christmas songs. 
Aretha Franklin's 2008 version of "Silent Night" was re-released on Tuesday in a new mix that strips away the orchestrations and backing vocals. What's left is the unmistakable voice of the Queen of Soul, backed only by the sound of her own piano playing. 
The remix of "Silent Night" was released to promote the upcoming vinyl issue of "This Christmas," the only holiday-themed offering in the diva's extensive decades-spanning catalog. 
This year, she's definitely in the mix.
Here's the original release with the full orchestration and backing vocals: