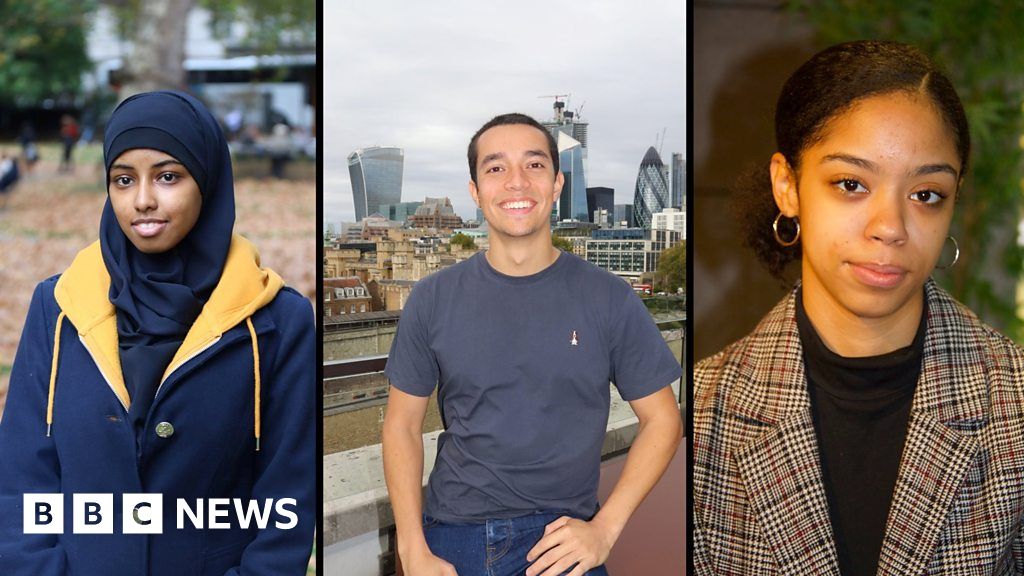 With rising rents, bills and living expenses, one in five adults aged 25-34 spends over 60% of their pay on payday, according to a study by KPMG. A further 3% find themselves in the red entirely.
Meanwhile, house prices in England have risen by 173% over the last 20 years, the Institute for Fiscal Studies has found, and around a quarter of 20-34-year-olds are still living with their parents.
That said, wages are rising and unemployment rates are at their lowest for more than 40 years.
So what do young people want from this year's Budget?
Read more: Everything you need to know about the Budget
Video Journalist: Hannah Gelbart. Produced by Joshua Cheetham.