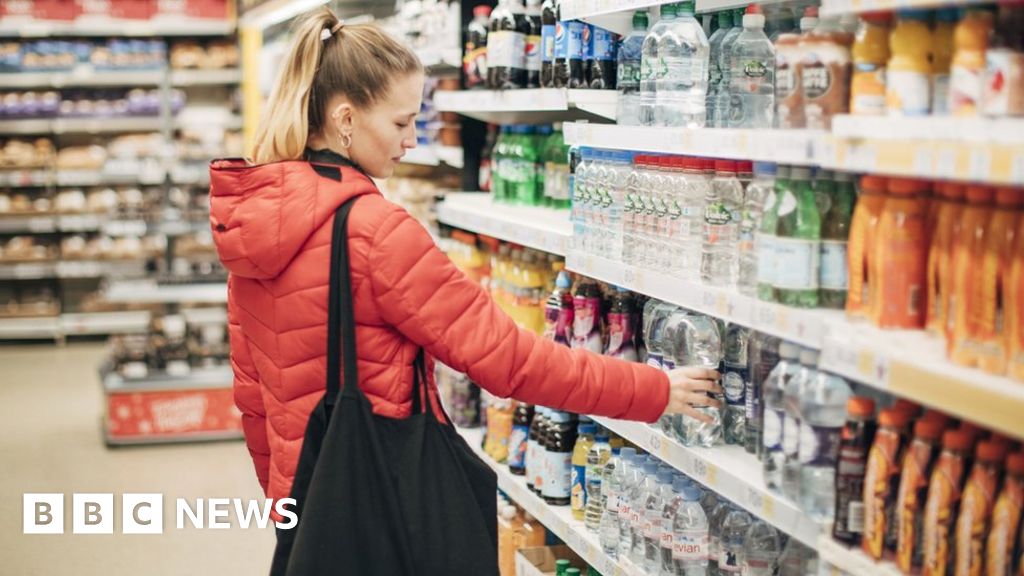 The UK inflation rate fell more than expected in September after hitting a six-month high in August.
The Office for National Statistics said the fall to 2.4%, down from 2.7%, was largely driven by lower prices for food and non-alcoholic drinks.
The Consumer Prices Index figure surprised to economists who had been expecting inflation to fall to 2.6%.
The result is expected to ease pressure on the Bank of England to raise interest rates in the near future.
Andrew Wishart, UK economist at Capital Economics, said: "With inflation in line with the Bank of England's forecast, and measures of domestically generated cost pressures, such as core inflation and services inflation falling back, this reduces any pressure on the MPC to act again before it can assess the likely impact of the Brexit negotiations."
Mike Hardie, head of inflation at the ONS, said: "Food was the main downward pull on inflation as last year's September price rises failed to reappear, while ferry prices dropped after their surprisingly high summer peak.
"However, it wasn't all one-way traffic with energy suppliers pushing up their prices."
The fall in inflation comes a day after figures showed that wages were rising by 3.1% – the fastest pace in nearly a decade – easing pressure on consumer spending power.
September's inflation figure is important as it will be used to set public sector pensions.
It will also be used to determine business rates for the coming year, with the British Retail Consortium forecasting a £180m increase in retailers' costs.