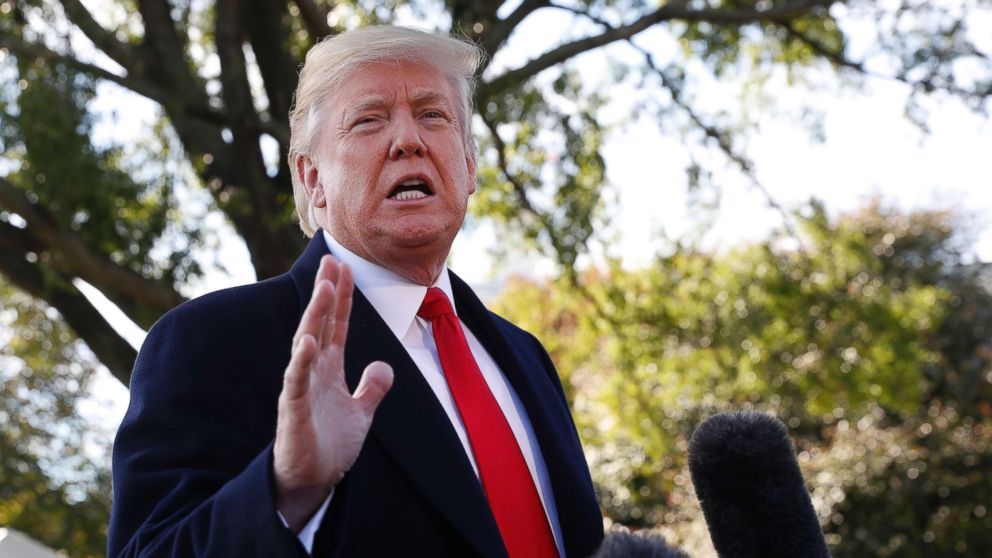 Americans should brace themselves for "more random cruelty" from President Donald Trump's administration, Stephen Colbert said on Monday night.
"There's more random cruelty from the Trump administration — this time, they spun the wheel of discrimination and landed on transgender," Colbert said.
The "Late Show" host took fresh jabs at the president on Monday after The New York Times reported that his administration was mulling a plan to define gender based "on a biological basis that is clear, grounded in science."
The administration's plan would narrowly define gender as a biological condition determined by genitalia at birth, and people who identified as transgender essentially could be defined out of existence, the NYT reported Sunday, citing a draft memo by the Health and Human Services Department.
"It's just a proposal," Colbert added, "but, right now, if it's enacted, discrimination against trans people would be OK'd across government agencies. You can't just re-define something to make it go away.
"I learned that the hard way, when I tried to convince everyone in high school my nickname, 'Skidmark,' was because of all the cool driving moves I did."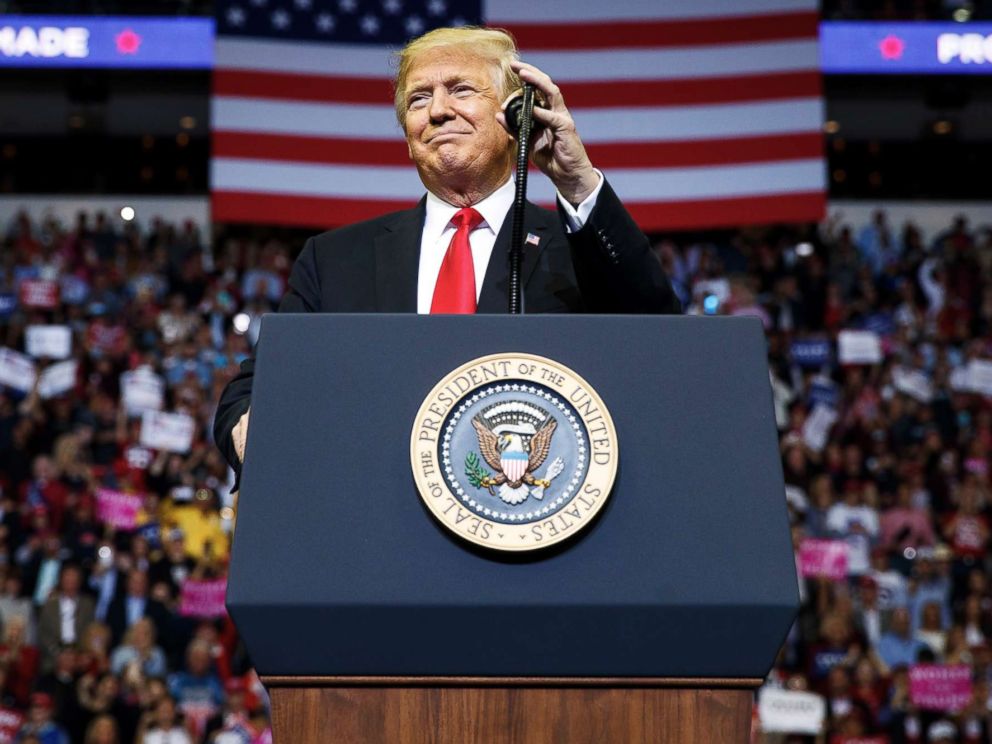 Trump didn't comment on the report directly, but he reiterated his goal of "protecting everybody" when asked about it on Monday.
"They have a lot of different things happening with respect to transgender right now. You know that as well as I do. And we're looking at it very seriously," Trump told reporters. "You know what I'm doing? I'm protecting everybody. I want to protect our country."
A spokeswoman for the Health and Human Services Department said the Times' report was "misleading."
"We do not comment on alleged, leaked documents that purport to indicate the status of deliberations or the focus of the department," Caitlin Oakley, a spokeswoman, told ABC News in a statement. "Everyone deserves to be treated with respect."