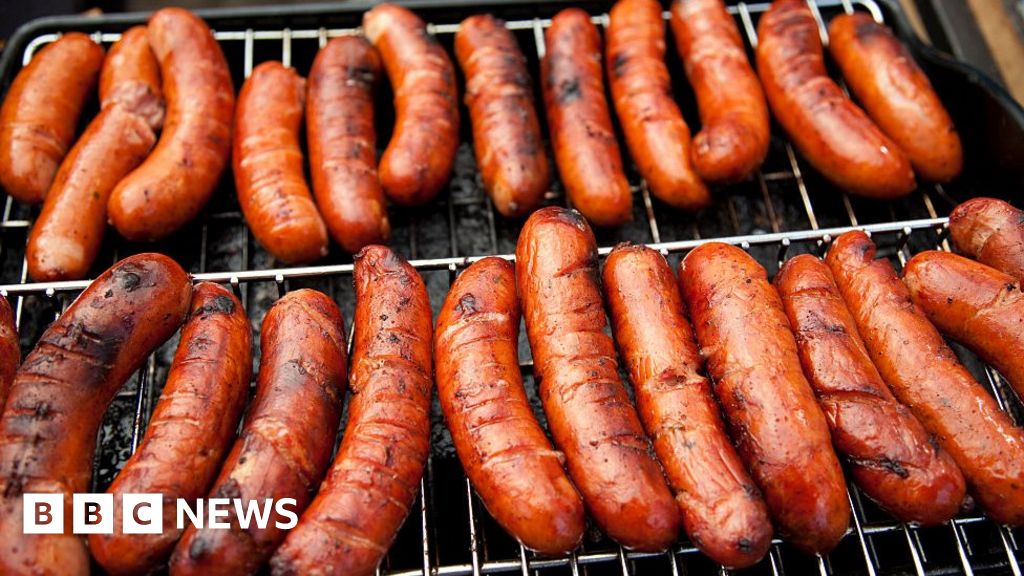 Food sales saw their steepest drop in three years in September as consumers tightened their belts after the unusually hot summer, the Office for National Statistics (ONS) has said.
Sales of food were down 1.5% in the month, contributing to an 0.8% fall in total UK retail sales.
The ONS said sales continued to grow in the quarter to September, boosted by online shopping and sales of jewellery.
But it said the slowdown in food sales had been "stark" after a bumper summer.
Recent surveys from both the British Retail Consortium and Barclaycard indicated that households were reining in spending after the warm summer, which was also boosted by the World Cup in June and July.
The ONS said that annual growth in retail sales slowed to 3% in September, despite economists' predictions of an increase.
Some analysts described the figures as positive given the tough trading conditions on Britain's High Streets.
Ian Gilmartin, from Barclays Corporate Banking, said: "Although the dip in food sales from August is eye-catching, it was expected given the exceptional performance achieved over the summer and shouldn't cause undue concern.
"Any growth is significant given the plethora of challenges facing retailers – they are being hit from all sides, with business rates, the continued weakness of sterling and persisting uncertainty around Brexit combining to thwart investment and push up costs."
But Ben Brettell, senior economist at Hargreaves Lansdown, was more pessimistic.
"It looks like consumer spending – along with the weather – peaked in early summer and has been declining ever since. Where we go from here is highly uncertain."