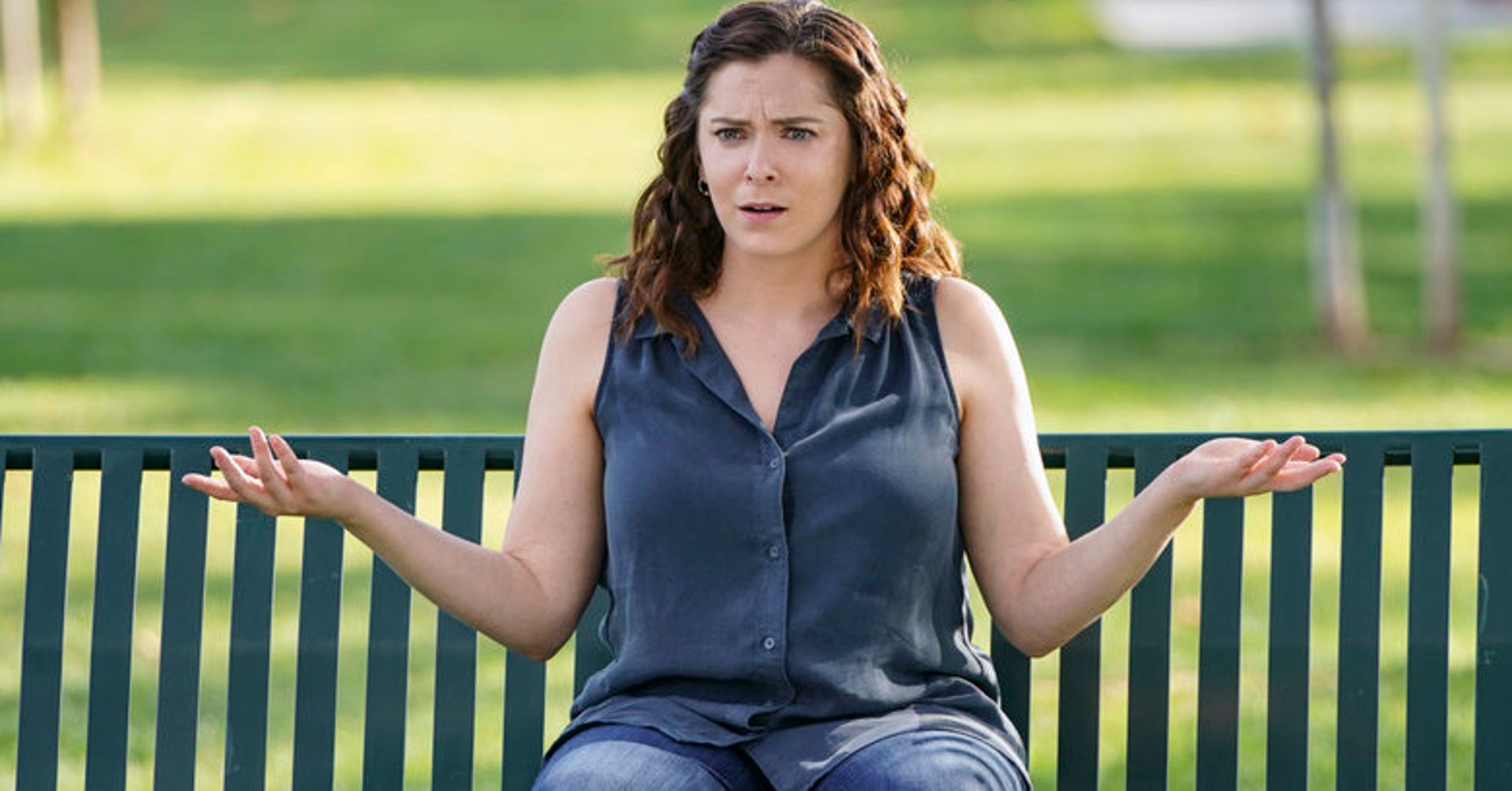 Read on for more recommendations and news from the week. And in the navigation bar above, you can choose specific recommendations for series streaming on Netflix and Amazon Prime.
Other Recent Shows Worth Watching
"American Vandal" on Netflix. Season 2.
"Better Call Saul" on AMC. Season 4.
"Big Mouth" on Netflix. Season 2.
"BoJack Horseman" on Netflix. Season 5.
"The Deuce" on HBO. Season 2.
"Doctor Who" on BBC America. Season 11.
"Forever" on Amazon Prime. Season 1.
"The Good Place" on NBC/Hulu. Season 3.
"The Haunting of Hill House" on Netflix. Season 1.
"Insecure" on HBO. Season 3.
"Kidding" on Showtime. Season 1.
"Lodge 49" on AMC. Season 1.
"Maniac" on Netflix. Limited Series.
"It's Always Sunny in Philadelphia" on FX. Season 13.
"South Park" on Comedy Central. Season 22.
5 Streaming News Stories From This Week
1. "Nathan for You" will not be coming back, according to a statement from Comedy Central. Given the nature of this prank show, I wouldn't say the goodbye is necessarily definitive, but it does make sense given the show's long and wonderful finale that might as well have been a movie. Filmmaker Errol Morris called it his "new favorite love story." You can watch the episodes on Hulu.
2. "Transparent" will, in fact, return to Amazon Prime, but as a musical. The re-worked show will debut in the fall of 2019 and without former star Jeffrey Tambor. Last year, multiple people accused Tambor of sexual misconduct.
3. The highly anticipated upcoming adaptation of "The Watchmen" on HBO finally revealed an image from set. It's weird!
4. "The Conners" debuted on ABC to over 10 million viewers ― so that's still a hit even without Roseanne Barr.
5. Scheduling Announcements: "True Detective" Season 3 will debut on Jan. 13. "Counterpart" Season 2 will debut on Dec. 9. HBO canceled "Animals" after three seasons. Mark Ruffalo will play twin brothers on HBO's "I Know This Much Is True."
You can check out the Streamline roundup for the best shows of 2018 right here: