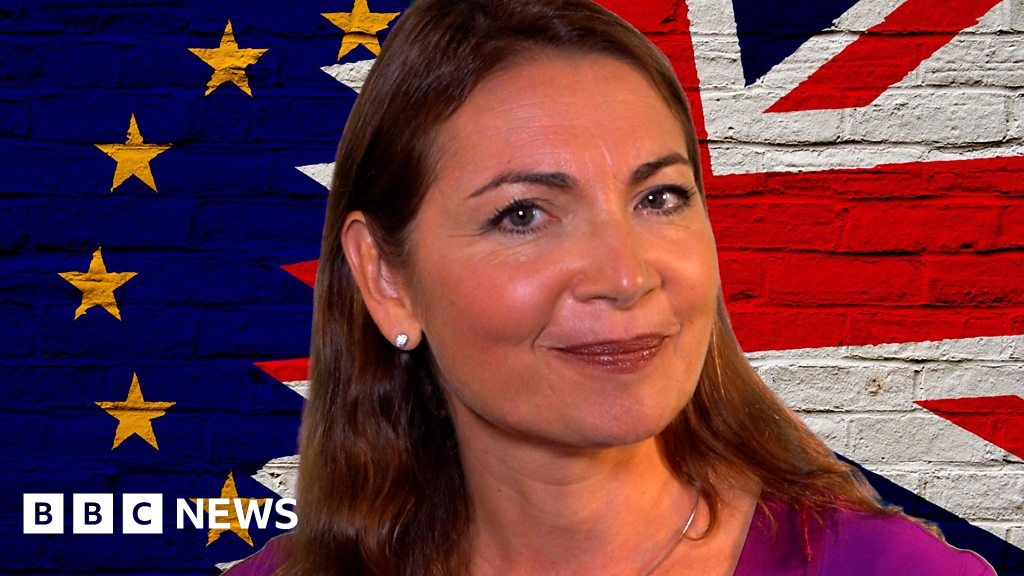 Theresa May is attending an EU summit on Wednesday as the UK and EU try to negotiate a deal over Brexit.
The BBC's Europe editor Katya Adler looks at the reasons why the EU has been united in their position on Brexit, despite disunity among member states on topics like migration and the eurozone.
This video has been optimised for mobile viewing on the BBC News app. The BBC News app is available from the Apple App Store for iPhone and Google Play Store for Android.