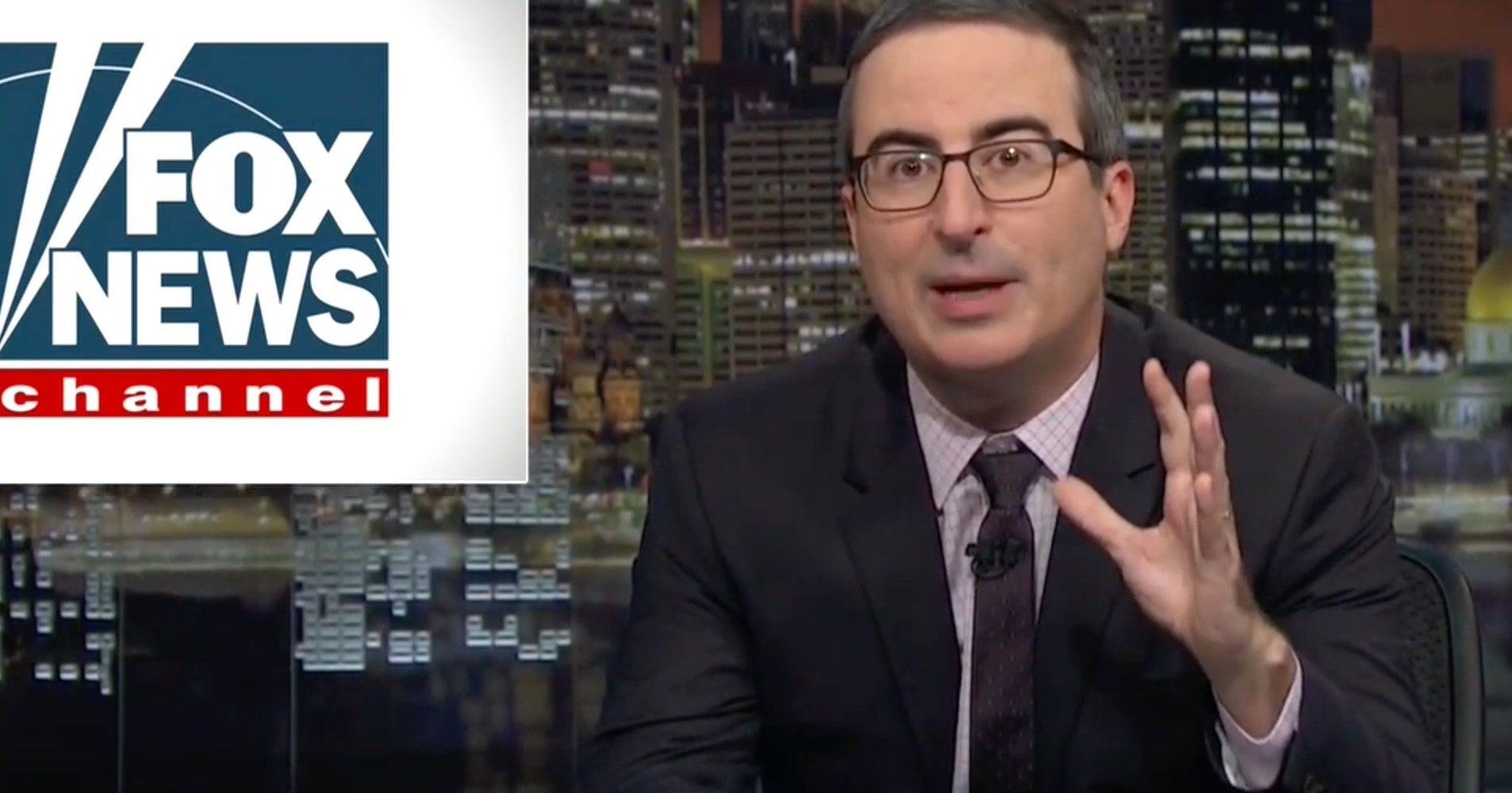 "At the risk of sounding like a far right-wing lunatic, I have to say that I believe that this whole thing was an elaborate hoax," the network's Geraldo Rivera said at one point. 
Rivera used the wrong choice of words, Oliver said.
"Sounding like a far-right-wing lunatic is not really a risk for the Fox News brand, is it? It's more of a guarantee," Oliver said. "It would be like if Tony Bennett started every song with, 'At the risk of making your grandma wet…'"
When the mail bomb suspect turned out to be an ardent Trump supporter, Rivera admitted he was wrong by saying he had "outsmarted" himself. This time, Oliver found the word choice to be just perfect. 
"Can I just say that 'outsmarted myself' is a brilliant way to say that you did something incredibly stupid?" Oliver asked. Then, he tried it out: 
"Wow, I really outsmarted myself this morning when I accidentally ate kitty litter instead of Grape-Nuts. I remember thinking as I chewed the clumps, 'I really am two steps ahead of me.'"
See his full takedown in the clip above.