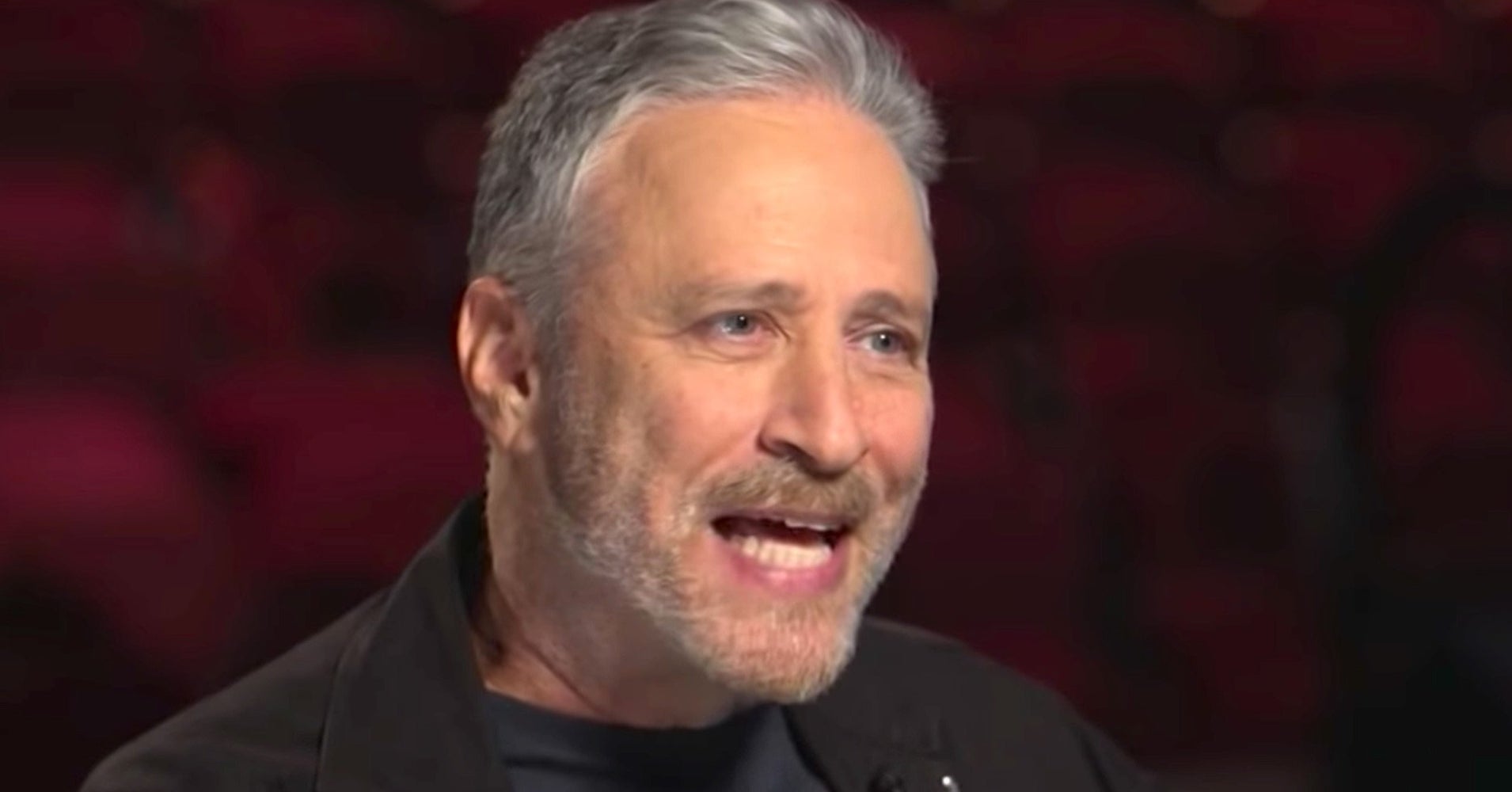 At the time, Stewart was the host of "The Daily Show" and he called Trump's decision to run a "gift from heaven" because of the opportunity for jokes. Like many, he didn't think Trump could win.   
"Should you have taken him more seriously?" CNN's Christiane Amanpour asked. "I mean, you're the oracle, Jon." 
"Yeah. Now," he said as comic Dave Chappelle, who is touring with Stewart, laughed. 
Stewart didn't take the decision seriously because he thought Trump "disqualified himself" from the very first speech when he accused Mexico of sending rapists to the United States. But Stewart said Trump has been effective in spreading his message to his supporters. 
"I'm watching the midterms, man, you would think our country is 'Mad Max' Thunderdome," Stewart said. "This guy is like 'They're coming from Guatemala. They're coming from Mexico. There's a liberal mob that's coming. Muslims.' And you would think everybody in the country's just like 'to the bunker!'" 
See the full conversation above.