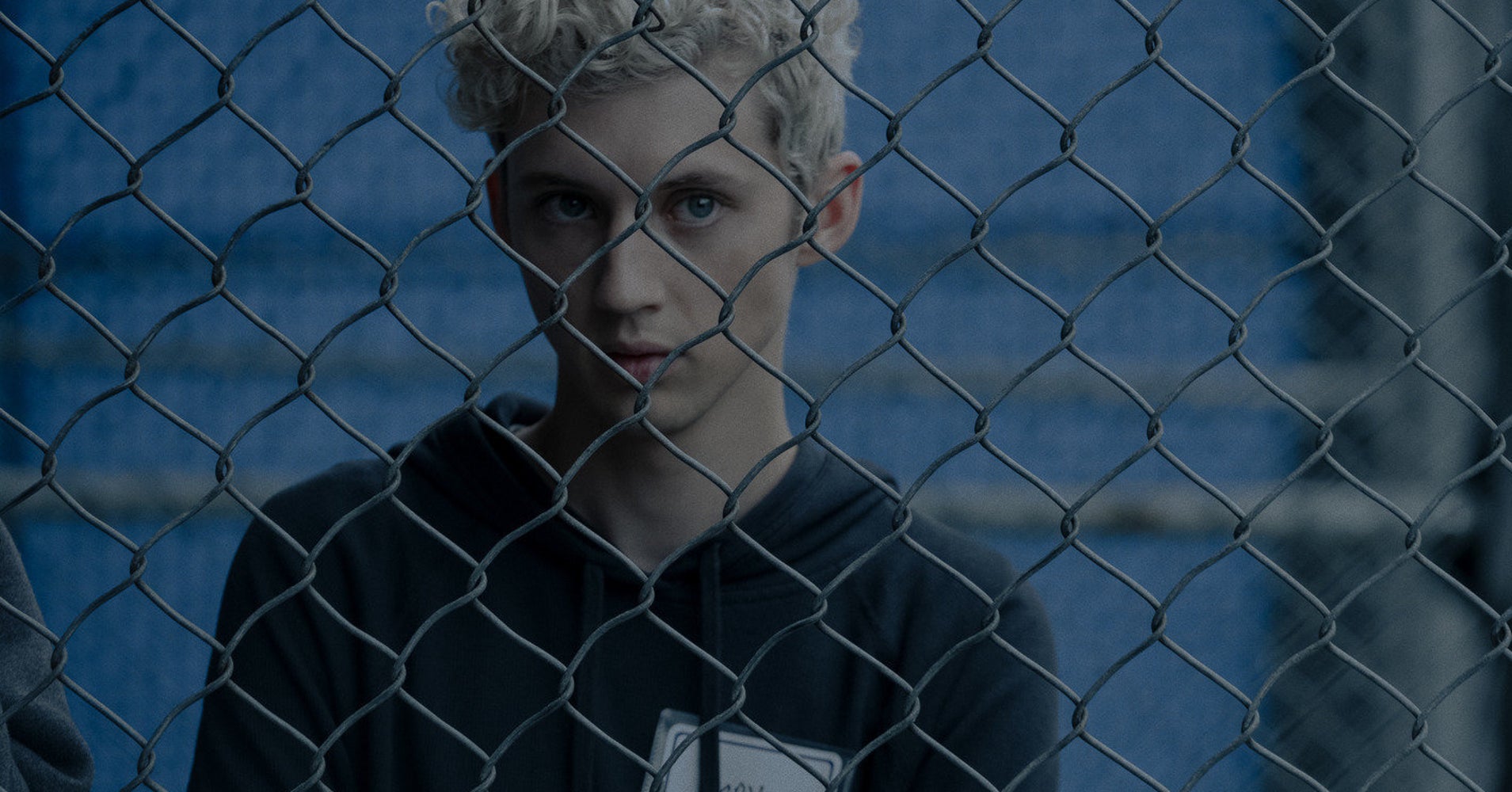 Lucas Hedges and Troye Sivan share an intimate moment in this exclusive clip from the new film "Boy Erased," based on author Garrard Conley's real-life experience undergoing so-called gay conversion therapy.
Watch the clip from "Boy Erased" above, exclusively on HuffPost. 
Based on Conley's 2016 memoir, "Boy Erased" follows Jared Eamons (played by Hedges), a fundamentalist Christian teen who is outed by a college classmate. After Jared's parents (Nicole Kidman and Russell Crowe) learn that their son is gay, they enroll him in a reparative, or "ex-gay," therapy camp where participants are forced to isolate themselves and are beaten if they disobey the rules. 
As seen in the key scene above, Jared takes comfort in fellow campgoer Gary (pop singer-songwriter Troye Sivan), who offers advice on how to cope with the program's abusive practices, aimed at ridding participants of their same-sex attraction. 
Sivan, who also contributed two songs to the "Boy Erased" soundtrack, spoke about making the film in a September interview on "The Late Show with Stephen Colbert."
"I got the script and just was punched in the gut by it," Sivan said. "When we arrived on set, day one, they gave us the resources that kids would typically get when they arrived at the camp. Like, actual printed-out resources. They're full of testimonials. It was gnarly."
As for his own coming out experience, Sivan added, "I remember being so relieved … because it's not something that I can change." 
Due in theaters Nov. 2, "Boy Erased" is shaping up to be a critical hit, with The Hollywood Reporter praising it as a "richly humanistic, emotionally searing drama." The Wrap went a step further, noting that the film could "save lives if enough young people find their way to it."