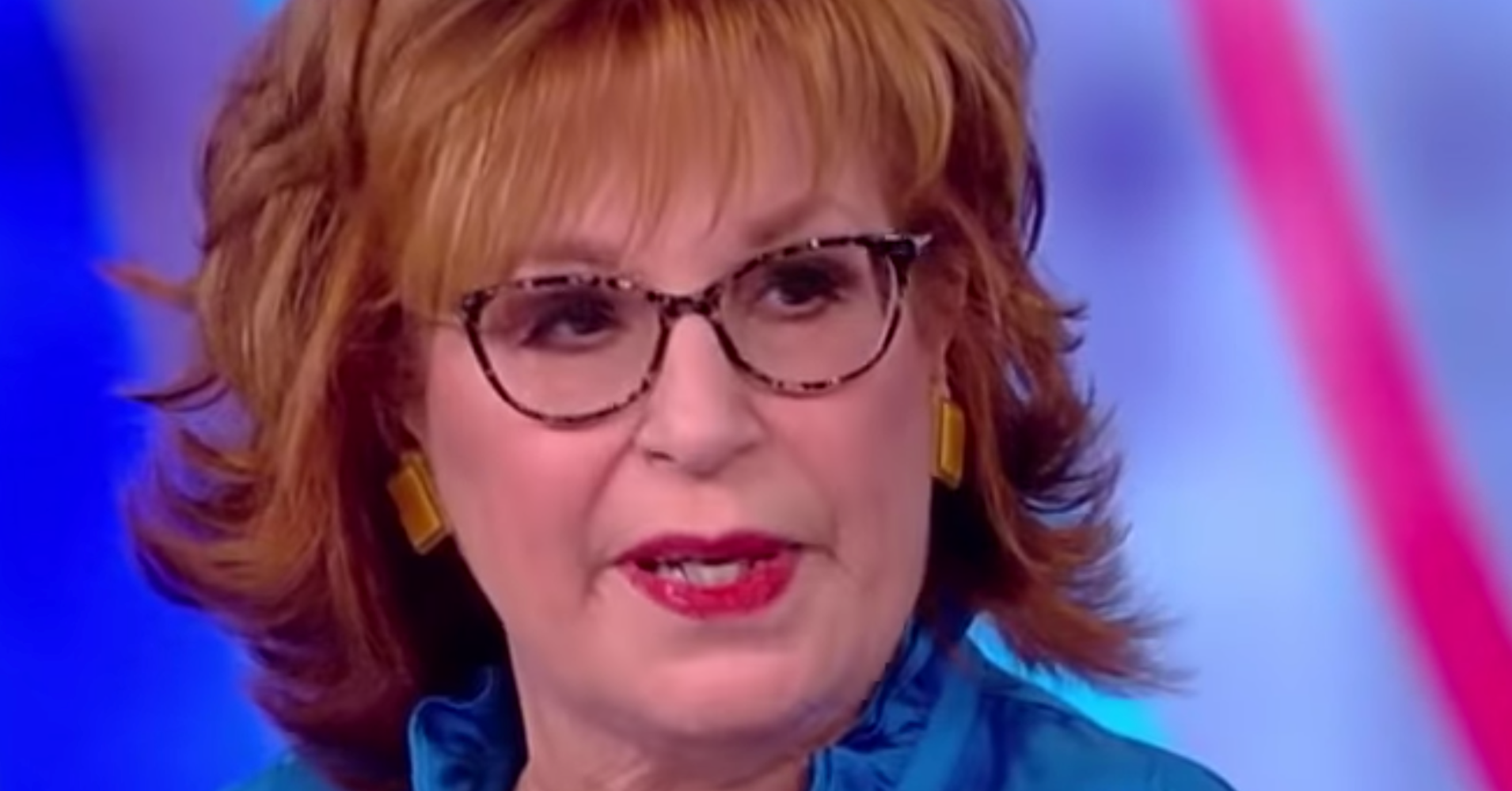 As the group debated how to fix our very divided nation, they touched on the topic of AR-15 rifles, and Behar suggested that the gun laws be changed, saying that the "crazies" all seem to have guns. 
″It's not about love and understanding anymore, it's about laws," Behar said. "Change the laws and you change the behavior."
McCain, a gun owner and National Rifle Association member, said she thought they were there to talk about intolerance, not AR-15s. "I'm a legal gun owner," McCain said. "And gun laws don't have any impact with people who legally go and buy and use guns in a safe way."
In a later segment, the group discussed social media's role in confronting hate speech, as well as the media's responsibility on coverage.
″The news media should stop covering those rallies of [President Trump], that's my one recommendation," Behar said, which drew applause from the audience. "It just empowers him more."
″That seems like a logical response to that question," McCain replied sarcastically. "I mean, come on, we're talking about social media's impact, and we jump to Trump's rallies."
Behar was done with McCain's antagonism.
"I jump wherever I damn please, OK?" Behar shouted. The audience erupted into cheers for Behar again. "That's twice I'm not allowed to change the subject?" 
The other three hosts, Whoopi Goldberg, Abby Huntsman and Sunny Hostin, eventually brought the intensity level back down.
Check out the full clip in the video at the top of the page.