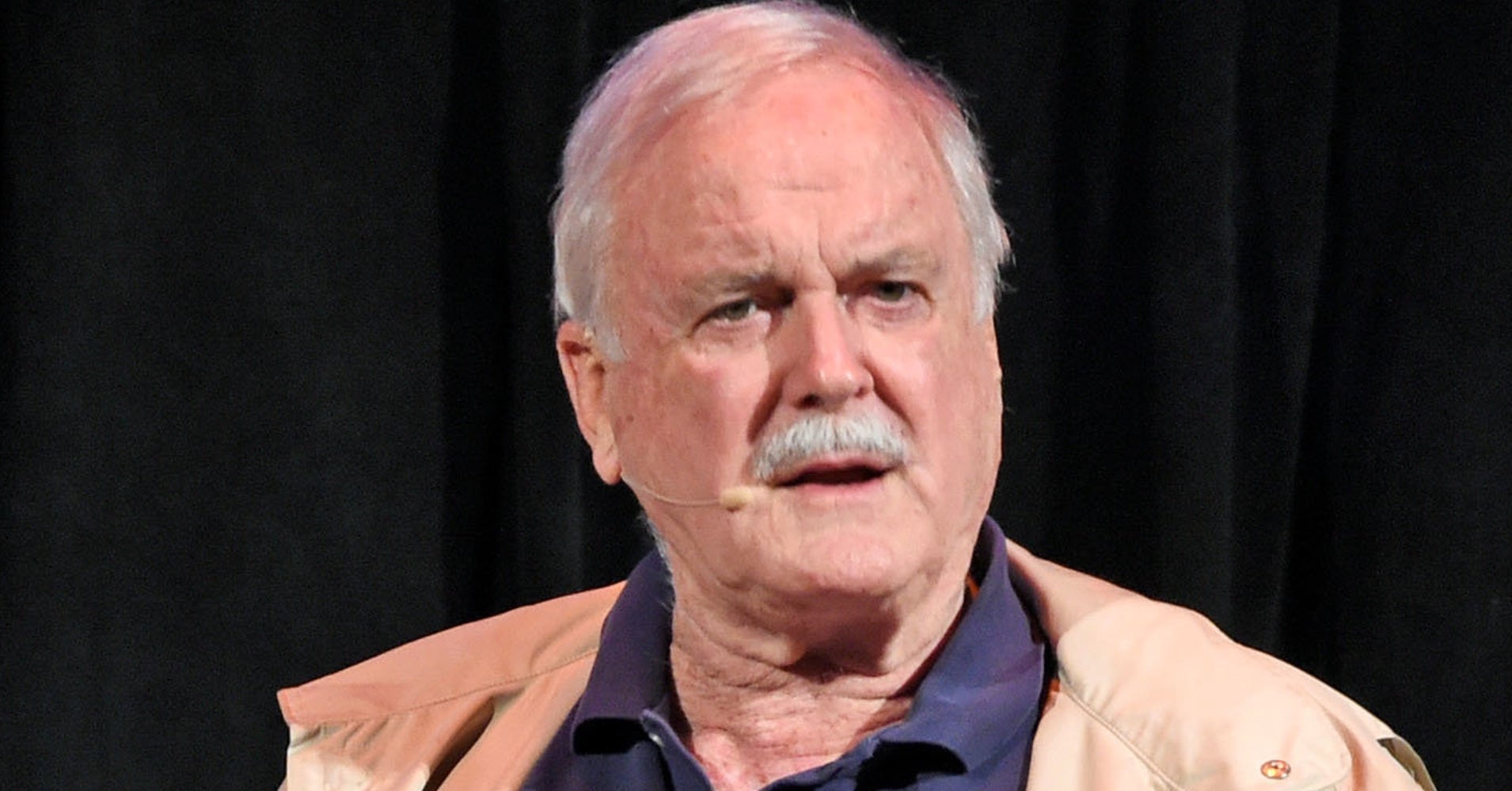 That led to two questions from Cleese, sent via Twitter over the weekend: 
I'm merely giving pointing out that Mr Trump is a sleazy, corrupt, egotistical and mendacious sociopath.

What I'm trying to understand is why Evangelicals approve of him.

Have they not read the New Testament ? Or do they think it's not meant to be taken literally ? https://t.co/okMeeIcSyX

— John Cleese (@JohnCleese) October 20, 2018
When one person wrote that they voted for Trump solely due to his opposition to abortion, Cleese fired back: 
Cleese has become a vocal Trump critic both on social media and at his performances. Earlier this year, Cleese said some Trump supporters have walked out on his act after he's made jokes about the president.