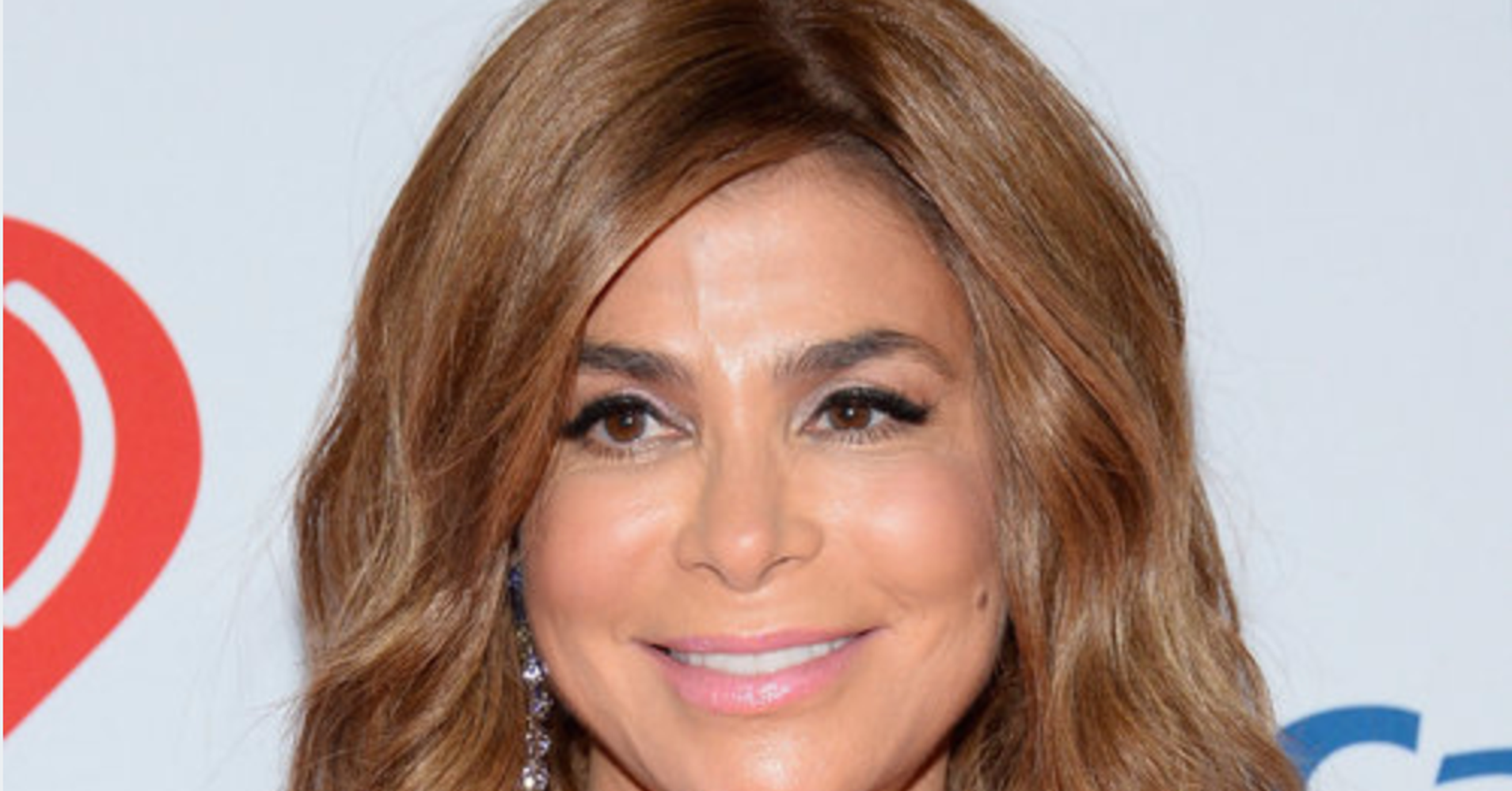 The 56-year-old singer and dancer was performing her 1991 hit when she fell off a stage head-first during a concert Saturday at the Hard Rock Live in Biloxi, Mississippi, according to outlets.
"She did not seem hurt at the time of the fall and still finished like a champ. She stated she was a dancer, and falls and drops she has gotten used to over the years."
Some fans could be heard screaming as Abdul dropped off the stage with a thud.
Abdul, who churned out six No. 1 Billboard songs in the late '80s and early '90s, hadn't addressed the tumble on social media as of Monday morning. HuffPost didn't immediately hear back from Abdul's reps. 
Here's another look at the mishap.