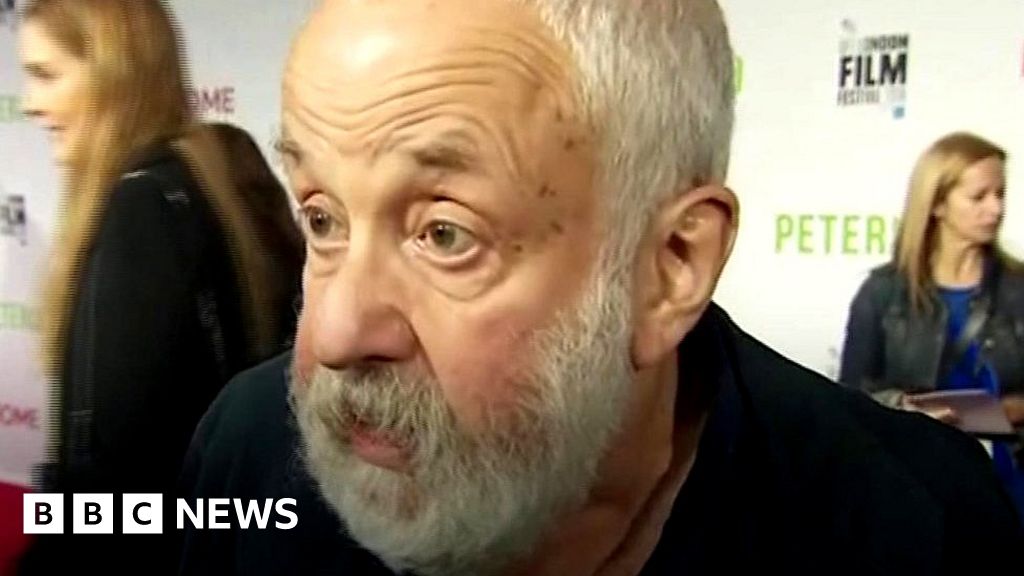 A new movie telling the story of the Peterloo Massacre has had its UK Premiere in a cinema near the site in Manchester where a troop of sabre-wielding cavalrymen charged into a huge workers' rights protest in 1819.
The carnage that followed is the subject of Peterloo, Mike Leigh's new film starring Maxine Peake.
The film, which goes on general release on 2 November, is directed by Salford-born Leigh, who is known for his gritty tales of working-class life.