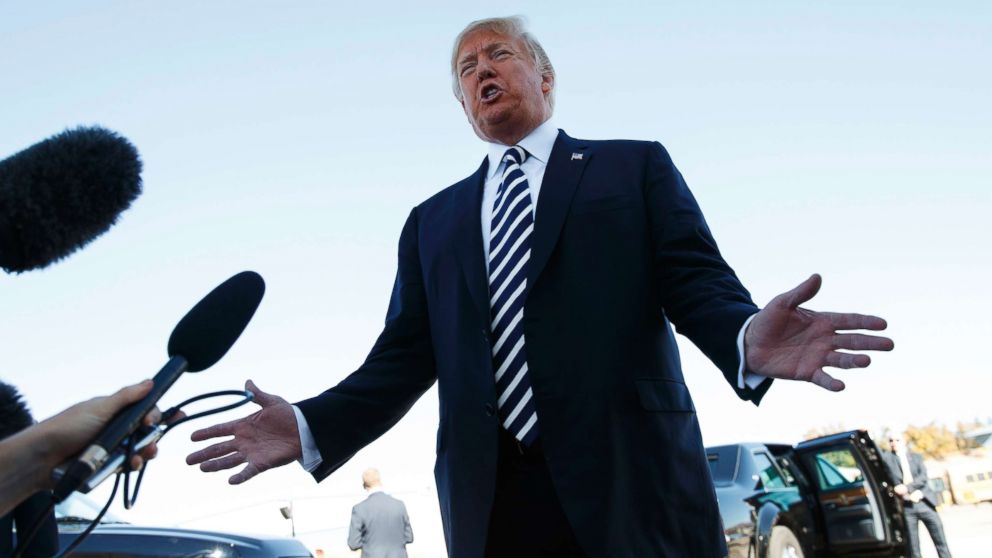 President Trump on Wednesday is set to return to Wisconsin, one of the states considered most vital to his 2016 election victory and where recent polling shows several Republicans engaged in tight contests with just 13 days left to the midterm elections.
Interested in
Donald Trump?
Add Donald Trump as an interest to stay up to date on the latest Donald Trump news, video, and analysis from ABC News.
Trump will be holding a rally in the central Wisconsin town of Mosinee in support of Senate candidate Leah Vukmir and Republican Gov. Scott Walker.
The visit follows a day of high tensions after multiple explosive devices were sent to former presidents Clinton and Obama, a number of prominent Democrats and the New York City building that houses CNN. The president in an event at the White House earlier in the afternoon said he was "extremely angry, upset, [and] unhappy" and was dedicating the full weight of multiple law enforcement agencies to help find the person or people responsible.
It's unclear, however, whether the incidents will lead him to dial back the signature rhetoric that he inserts in nearly every political rally, including direct attacks on CNN as "fake news" and regular insults directed at Democrats like Hillary Clinton.
The visit will be President Trump's first return to the state for a campaign rally since taking office, and is considered among one of the more Trump-friendly areas of Wisconsin where Republicans hope their get-out-the-vote efforts can help to fend off any "blue wave."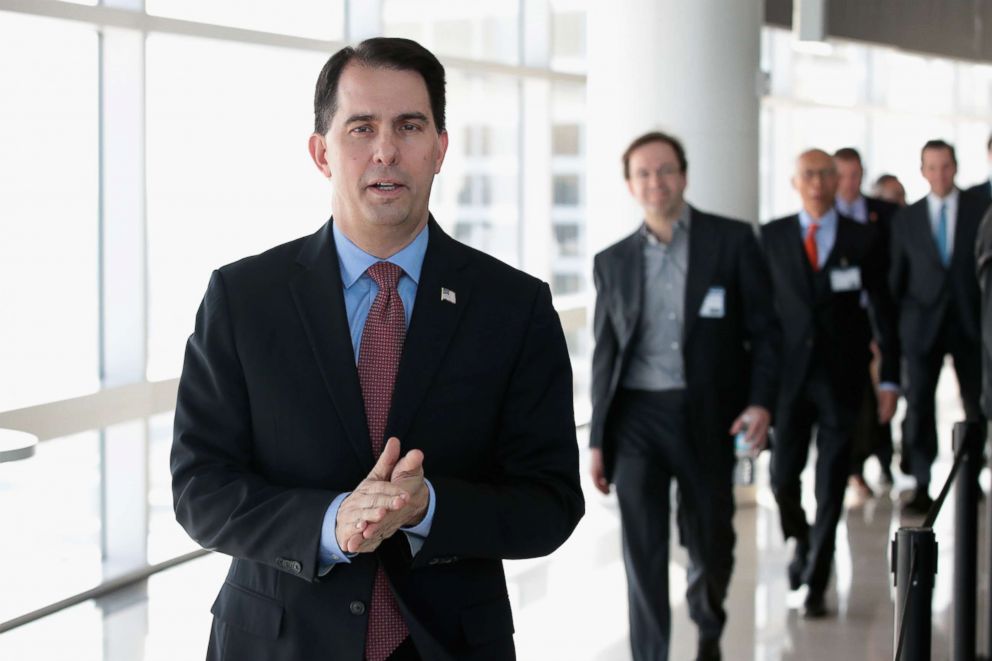 For his part, President Trump is currently in the midst of an aggressive campaign swing on behalf of the GOP, he has held 16 rallies just in the months of September and October and said he plans for at least 10 more before election day.
Former President Barack Obama is scheduled to appear in Milwaukee just two days after Trump's visit, where he'll stump in support of Vukmir's opponent Sen. Tammy Baldwin and Walker's opponent Tony Evers, in addition to other down-ticket Democrats in the state.