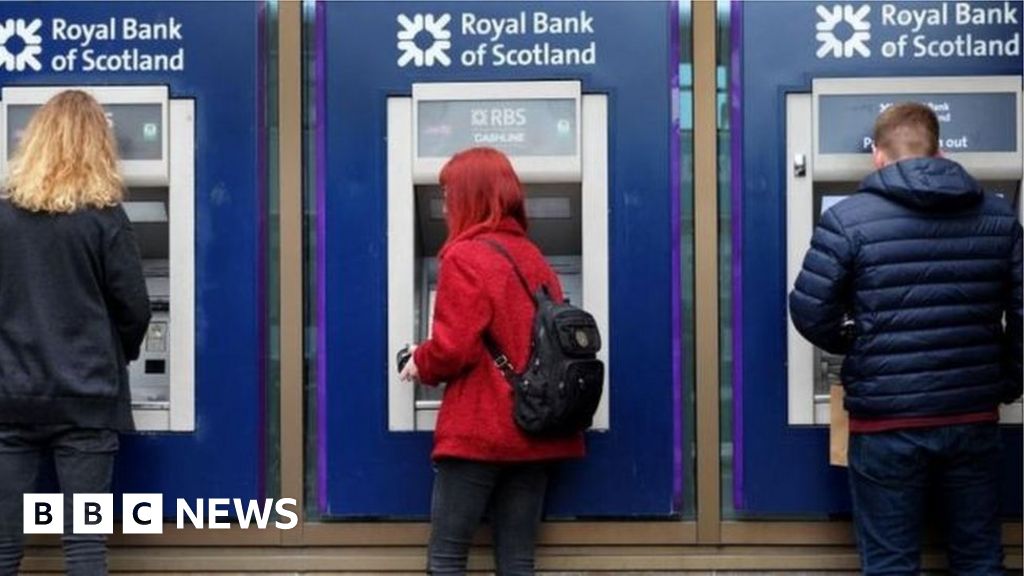 Royal Bank of Scotland has said it is setting aside £100m to deal with "the more uncertain economic outlook".
RBS is the first big bank so far to make such a provision in the run-up to the UK's exit from the EU.
The move came as the bank reported a 14% rise in third-quarter profits to £448m, from £392m a year earlier.
The bank also allocated a further £200m to cover costs for the mis-selling of payment protection insurance in the July-to-September period,
RBS is still 62% publicly owned after being bailed out by the government at the height of the financial crisis.
It paid its first post-crisis dividend to shareholders earlier this month.
RBS also disclosed that it had received approval from Dutch regulators to serve EU clients out of Amsterdam after the UK leaves the EU.
The fresh PPI provision reflected "greater than predicted complaints volumes", RBS said.
The bank has now set aside a total of £5.3bn to deal with the mis-selling.
Chief executive Ross McEwan described the results as "a good performance, set against a highly competitive market and an uncertain economic outlook".
He added: "We are growing lending in our target markets and are in a strong position to support the economy. We're aware there is much more work to do and are fully focused on improving for our customers."