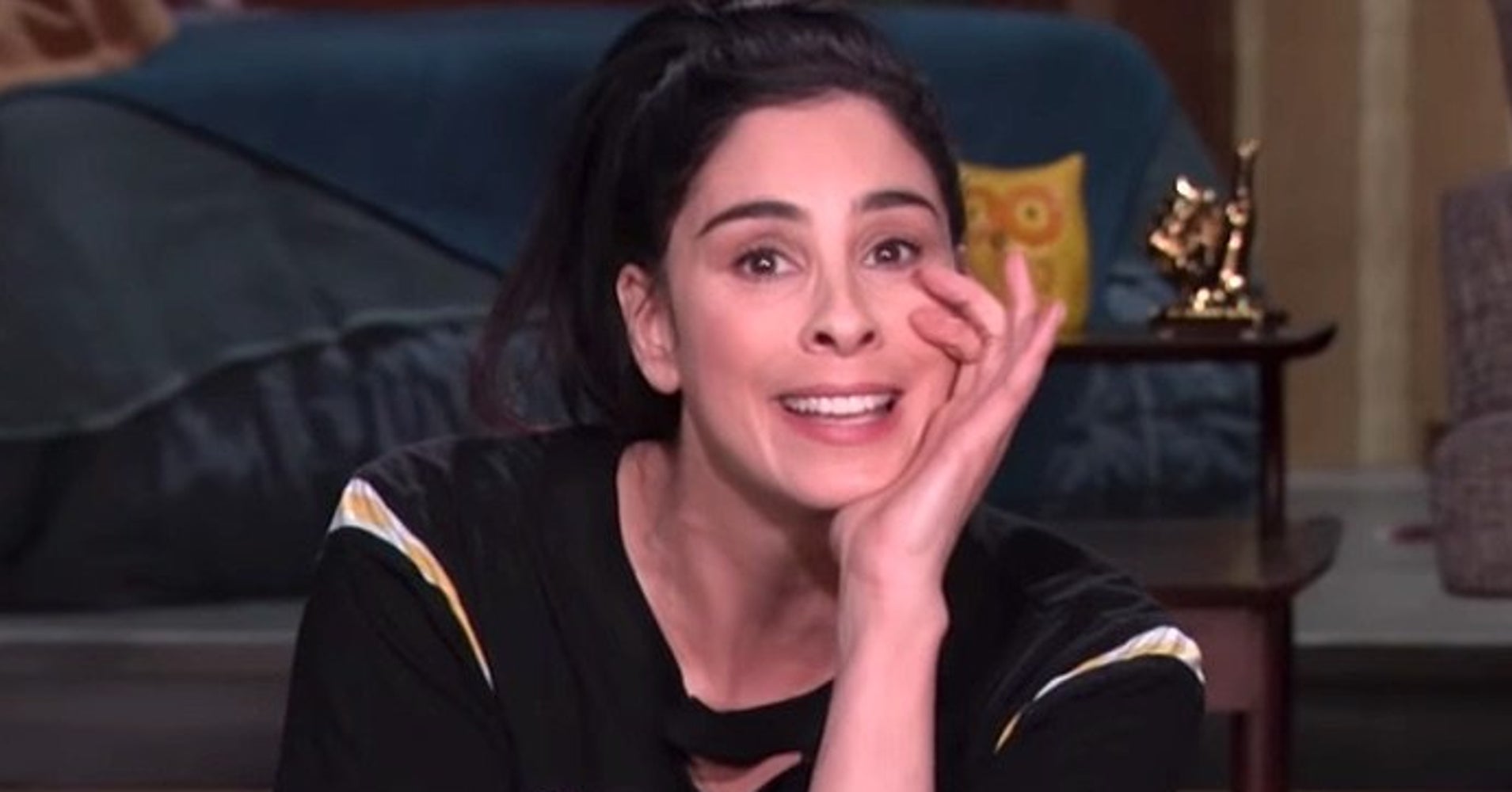 Sarah Silverman is calling out the GOP for cheating at the ballot box with an election strategy that relies on voter suppression, especially in Georgia.
Kemp is running for governor against Democratic candidate Stacey Abrams, who would become the nation's first black woman governor if elected. 
"The guy running against Stacey Abrams is in charge of the election?" Silverman said in disbelief. "That's like if Lance Armstrong was in charge of testing his own piss."
In a "Quickie" clip for her Hulu show, "I Love You, America," Silverman said the GOP has been busily inventing loopholes to block people of color from voting: 
"Republicans are experts at loopholes. They use concerns of voter fraud to commit voter fraud. They figure out how to make millions and then pay no federal taxes on it. They're the ones who figured out you can still call yourself a virgin if you only have anal. They're the kings of loopholes… and poopholes."
Then, she urged people to get out and vote ― and to use their cellphones to record any attempt at voter suppression. 
See her full takedown in the clip above,