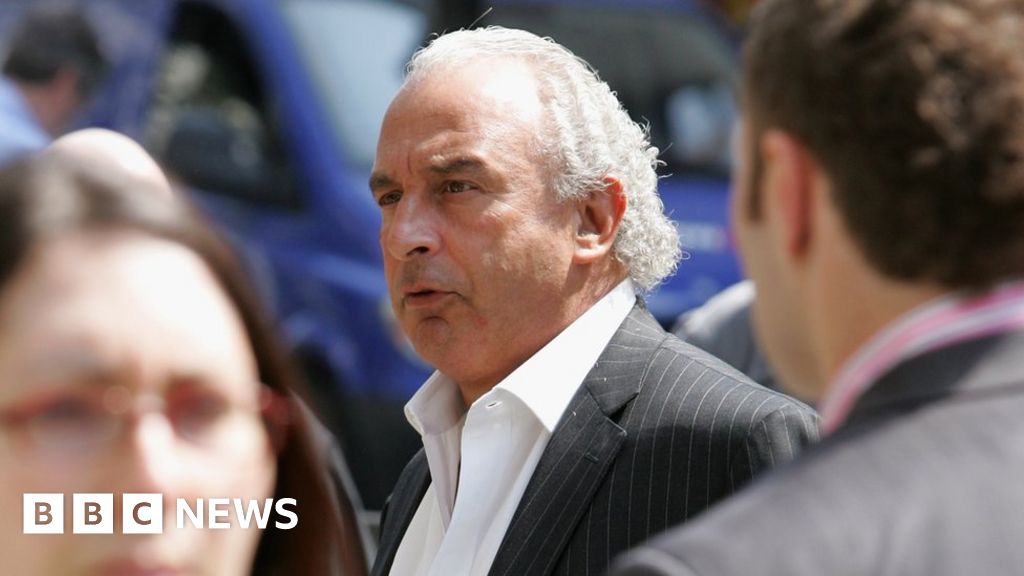 Retail billionaire Sir Philip Green has been named in Parliament as the businessman accused of sexual harassment.
Lord Peter Hain, who identified him in the Lords, said it was his duty to name him given the "serious and repeated" nature of the allegations.
On Tuesday the Telegraph ran an article accusing an unnamed businessman of racial and sexual abuse of staff.
A legal injunction prevented the Telegraph from publishing his identity.
The Daily Telegraph said it spent eight months investigating allegations of bullying, intimidation and sexual harassment made against the businessman.
The newspaper said interviews with five members of staff had revealed that victims had been paid "substantial sums" in return for legal commitments not to discuss their experiences.
Lord Peter Hain said he had been contacted by someone "intimately involved in the case".
He said that given the use of non-disclosure agreements "to conceal the truth about serious and repeated sexual harassment, racist abuse and bullying", he felt it was his duty under Parliamentary privilege to name Sir Philip as the individual in question.
Lord Hain said publication of the story was "clearly in the public interest".
Sir Philip has been contacted by the BBC for comment, but did not immediately respond.