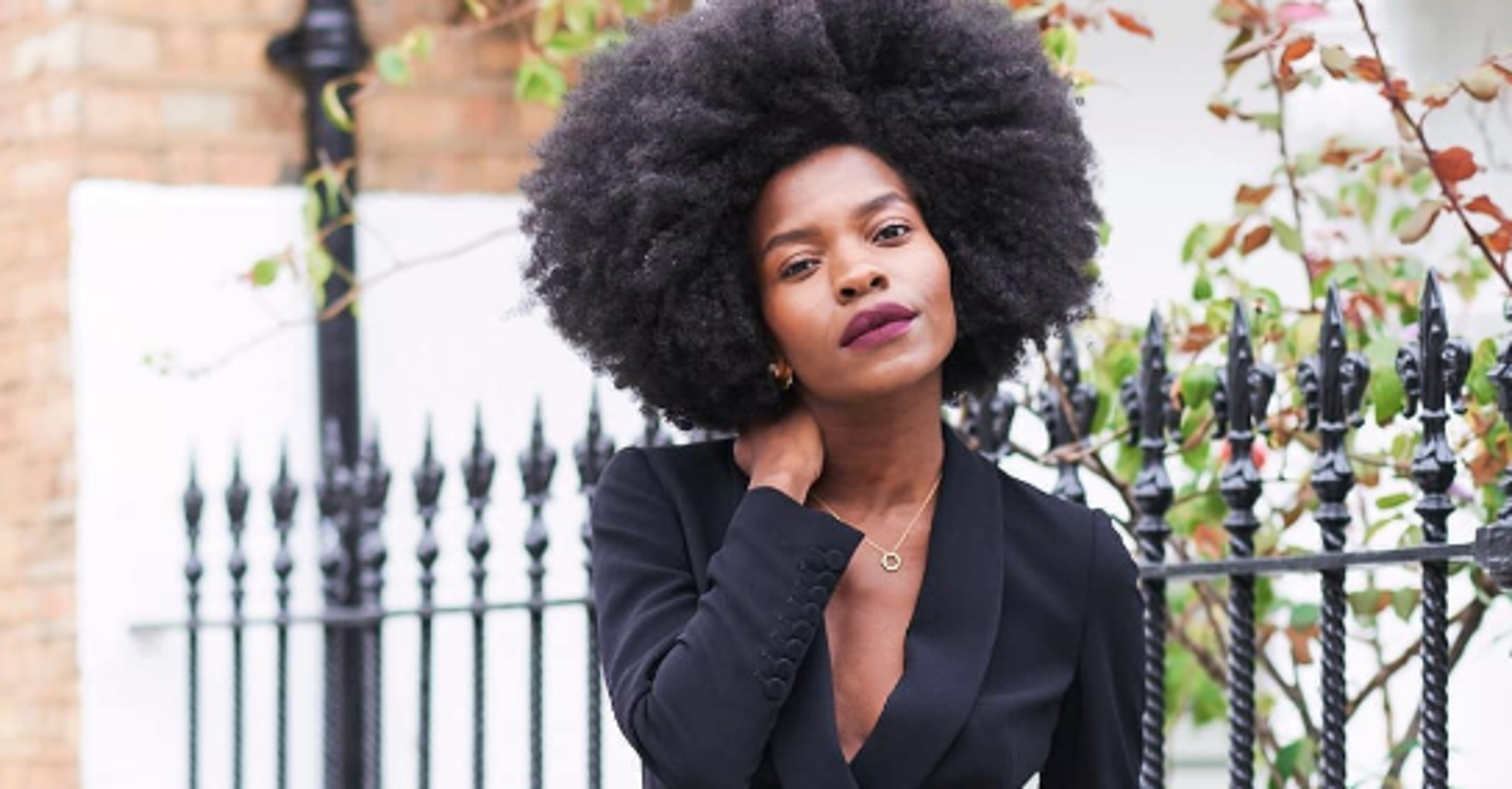 Welcome to our new series that allows influencers to tell the real story of what goes on behind the scenes of their Instagram feeds. We're puncturing the notion of Instagram perfection and giving the individuals behind some of our favorite Insta accounts a chance to talk about what's going on behind the camera.
The Paris-born Londoner has great style ― showcased by her enviable wardrobe choices ― but her positivity and confidence really got us hooked on her account. With 172,000 Instagram followers (and counting), it's clear we're not the only ones enamored with her.
We asked Harrel to choose one photo on her feed that had a surprising story behind it. She sent the seemingly no-drama photo below, along with a surprising explanation of what happened while trying to get the shot.
In her words, here's what went down the day of the photo shoot:
It was shot in August, and I was having one of the worst stomach attacks (I would get them a lot, turned out I had a virus). I actually had to go to the hospital after that shoot, [because] it was too late to cancel. I cried the entire morning before the shoot, took myself there and shot several outfits, and then cried my way to the hospital! Awful.
You'd never know Harrel was dealing with terrible stomachaches just by looking at her photo. It just goes to show that being an influencer isn't all sunshine, rainbows and pretty clothes.