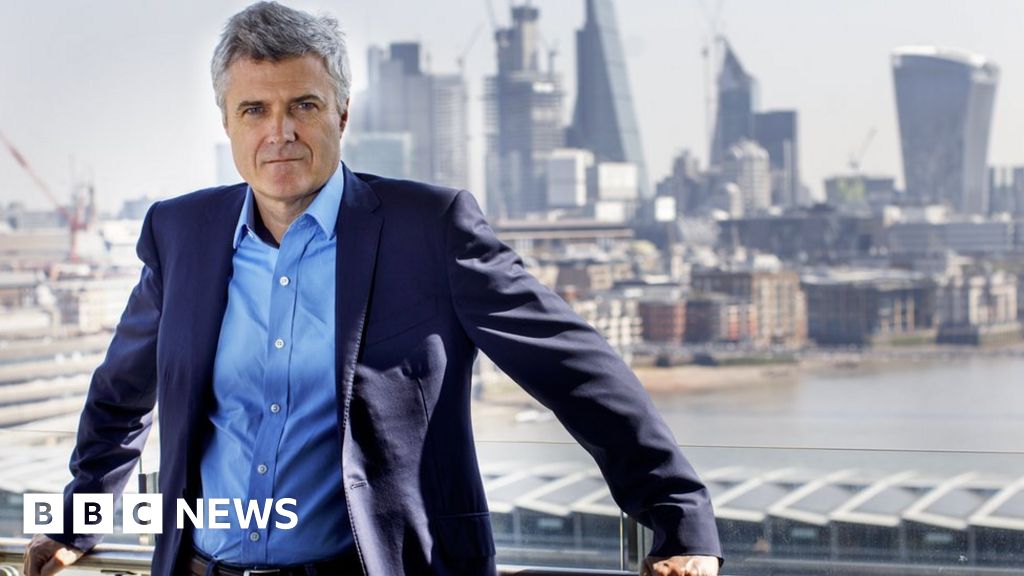 Shares in WPP have fallen as much as 22% after the advertising giant warned that growth in the business is slowing.
The firm, whose former boss Sir Martin Sorrell stepped down in April after a scandal, reported lower-than-expected third quarter sales and slashed its full-year outlook.
The world's biggest adverting firm is overhauling its business amid mounting competition from Google and Facebook.
New boss Mark Read called for "radical thinking" to turn the company around.
"Our industry is facing structural change, not structural decline, but in the past we have been too slow to adapt, become too complicated and have under-invested in core parts of our business," he said.
"There is much to do and we have taken a number of critical actions to address these legacy issues and improve our performance."
WPP said total group revenue fell by 0.8% in the three months to 30 September, as demand at its US and UK creative agencies dived.
The British firm – which owns big-named agencies such as Ogilvy and JWT – said it would sell off assets and hold back from making new acquisitions.
This would allow it to pump cash into its businesses, particularly in its key North American business where sales are down 5.8% this year.
Founded as a holding company in 1986, WPP's operations today span creative agencies, public relations, consultancy and data analytics.
However, it has been struggling over the last few years amid mounting competition from tech platforms Facebook and Google as more advertising moves online.
Traditional consultancies such as Deloitte are also entering the market while major clients such as Unilever are spending less on advertising.
The firm said its sales could fall as much as 1% in 2018 compared with a target of 0.3% growth just three months ago.
Sir Martin Sorell, who founded the firm, quit WPP this year after facing a complaint of personal misconduct which he denied.
He has since formed rival venture S4 Capital and in July outbid his former company to buy the Dutch digital production company MediaMonks.